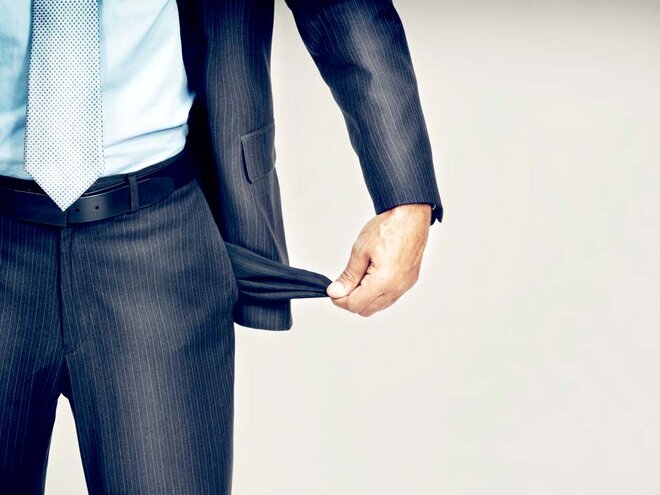 Increasing profits and revenues are not the only yardstick for defining a profitable company. Another important aspect that should also be taken into consideration is the company's ability to generate cash from the sales that are made on credit.
Companies sell some of their goods on credit and the payment is received later. All such transactions go under the account-receivables section of the balance sheet. However, if a company continues witnessing high sales but fails to generate meaningful cash out from those sales, then it is a potential red flag. Further, if the company is unable to generate cash from such credit-based sales, there is a strong possibility that its sales numbers are fudged.
Generating cash is important for every business. After all, various expenses related to daily business operations, such as electricity bills, salaries, rent, etc., are paid in cash. Given this, the sustainability of a business hinges much on its ability to generate sufficient cash. Otherwise, it may encounter problems like no capital expansion, no dividend distribution to shareholders and no free cash flows. This inability to generate cash could be due to inefficient credit policy, increasing bargaining power of the buyers or fudged sales. All these factors pose a threat to the business.
The table mentions companies that have increased their sales every year in the last five years but at the same time have also witnessed an increase in account receivables in at least four out of the last five years. All these companies have accounts receivable of at least 20 per cent in FY19.