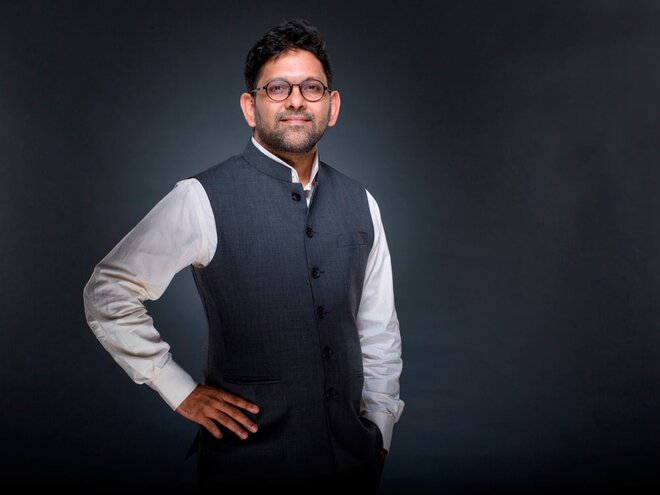 Revision of expense slabs by the regulator, the push towards passives, and the anticipated entry of several new AMCs translate into a greater focus on cost. Do you believe there is potential to drive the costs (expense ratios) down substantially from the current levels while still running the business profitably?
Pricing and margins are a function of competitive intensity and value created for the consumer. Industry margins have trended lower and we will need to work hard to run businesses more frugally/efficiently and have a fair balance of profitability and scale. Good schemes which solve consumer needs and generate superior performance will be able to achieve this balance.
How is the increasing proliferation of direct plans and the new age platforms changing the dynamics between the three key stakeholders - the investors, the distributors, and the manufacturers (AMCs)?
New-age platforms are increasing the penetration and bringing new investors to the industry. Direct plans also offer the benefit of lower costs and in that context, are relevant for investors who are cost-conscious and have the skills and resources to understand and choose the right funds out of the entire universe of schemes.
There is also a large opportunity for having funds with moderate costs and yet the advantage of advice from a good distributor. Investing, while easy, is not simple due to our own behaviour and errors. A good advisor, for a small fee or via recommending moderate fee products, can add immense value to such investors and shift the conversation away from price and more towards value-added.
The precipitous fall in interest rates has spelt big trouble for regular income seekers. Do you think the fund industry can better serve this investor segment and in a cost-effective manner? What's your big idea to solve the investors' income problem?
The best way to hedge lower interest rates is to be invested in longer-duration debt funds. Ironically, due to its marginal volatility, this category has remained out of focus and investors haven't taken advantage of falling rates.
This is history. To invest now in this cycle at low rates, one strategy I would advise is a floating-rate fund which invests at low rates today, and at the same time hedges when rates rise. So, funds which do well when rates rise are funds where the coupon floats up when rates rise and hence the floater category deserves more attention by our industry.
Many people these days take to equity investing by owning the stocks directly. Innovations like Small Case are further catalysing this trend. What implications do you see on the businesses of mutual funds? Can they pose a challenge to the growth story you would envision for the fund industry?
The industry has a long runway as it is well-managed, transparent, offers tax efficiency and diverse products for different needs. Entry of cutting-edge models, like smallcase, will only bring more investors to equity/long-term investing.
Rapid-fire questions:
Investment guru/manager you admire the most: S Naren, Kenneth Andrade, Vetri Subramaniam, Vinit Sambre, Atul Bhole, Kuntal Shah, Rajeev Thakkar
Business leader you'd like to emulate: Hemendra Kothari - win with integrity and investor-first approach; Nimesh Shah - my ex-boss at ICICI Pru - scale with process focus; Vasanth - smallcase - process innovation to transform the industry
The most rewarding financial investment you've ever made: DSP Healthcare Fund and DSP Natural Resources Fund at cycle lows in 2019 and 2020; DSP Equity and ICICI Pru Discovery Funds over the medium- to long-term
Money mantra you swear by: Don't overpay/never chase past returns; if at all I need to chase, chase past low returns because everything reverts to the mean; keep risks of investing low rather than seek high returns
If not a money manager, you'd be: A librarian and owner of a tea cafe in the hills