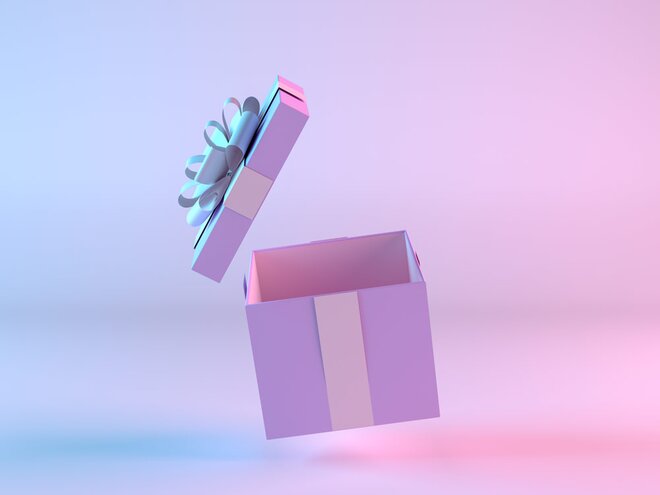 HSBC Mutual Fund, on Monday, launched a new fund offer (NFO) for a Midcap fund. While it will predominantly invest in the mid-cap segment, it may add a flavour of small caps to generate alpha.
The scheme will close for subscription on September 20. It will be managed by Ankur Arora and benchmarked against the Nifty Mid Cap 150 index TRI.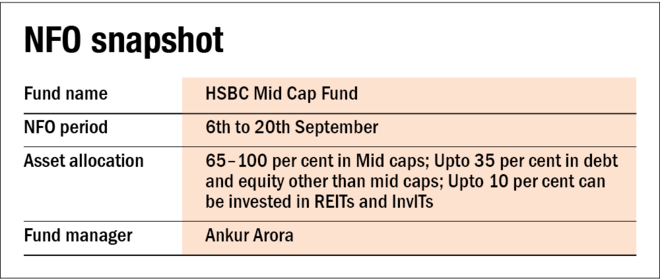 According to the AMC, the fund will use what it calls the '4Q' investment approach, i.e., with a focus on the quality of business, quality of management, quality of earnings, and quantum of earnings.
About the strategy
Thanks to the ongoing recovery since the crash of March 2020, mid-cap funds have been in the limelight. While mid-cap funds can provide higher returns over long term, this comes at the cost of relatively higher risk given that they invest in less mature companies. The graph 'Mid-cap vs flexi-cap funds,' which compares an average mid-cap fund with its diversified peer, highlights the same.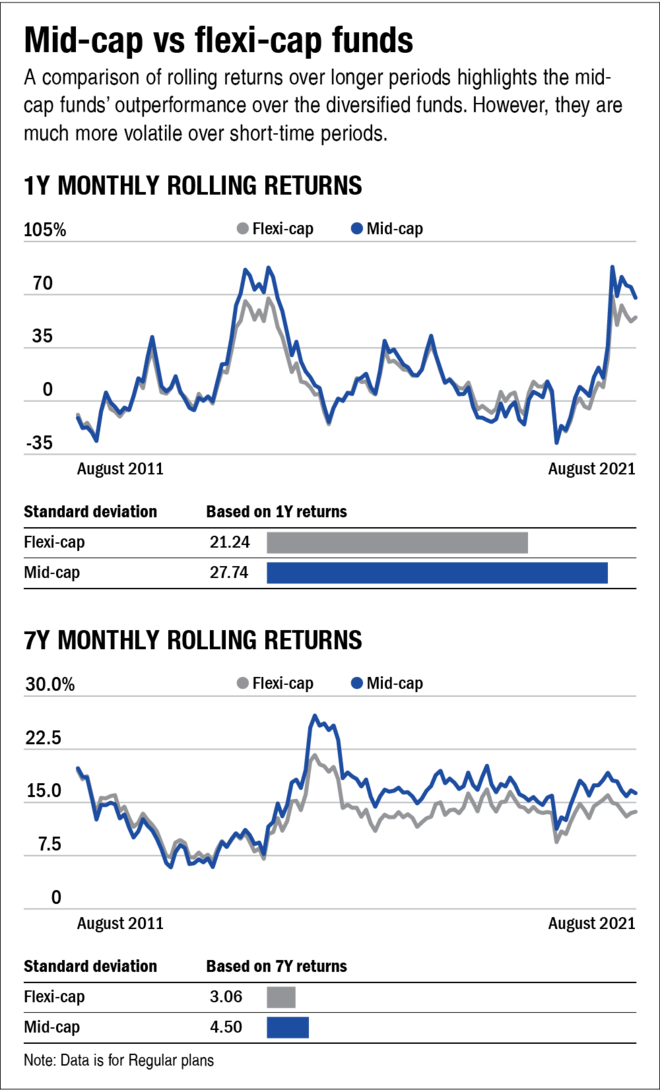 According to the fund house, the current liquidity, low rates, and ongoing recovery across sectors make for an attractive combination for mid-cap stocks. Further, the AMC believes that the stock market fall followed by strong recovery is an indication of significant economic expansion ahead and the fund is expected to benefit from the construction of a fresh portfolio at the beginning of the expansion cycle.
At Value Research, we believe that mid-cap funds add value in a long term, aggressive growth portfolio. But they are meant to be a supplementary holding, which means that an investor should avoid allocating more than 15-20 per cent of his portfolio into them.
With an AUM of over Rs 1,42,000 crore, the mid-cap category currently (as of July 2021) makes up about 12 per cent of the total open-ended equity AUM. The top four funds by assets alone constitute more than half of the AUM of the mid-cap category. There are about 33 mid-cap funds and of these, about 27 are actively managed funds.
About the fund manager
Ankur Arora, Senior Vice President and Fund Manager - Equities, is the designated manager of the new fund. Currently, he is managing one other fund, HSBC Small Cap Equity, which he took over in mid-2019 when the small caps had tanked big time. Although it's only been about two years since he took over the reins, his performance on that fund so far has been below par. A basic point-to-point return comparison highlights that from August 5, 2019 till date, the HSBC Small Cap Equity fund has delivered 42 per cent (annualised) vs. the category median of 46 per cent. This ranks it in the bottom quartile across the 21 small-cap funds with sufficient history. Since the start of this year, though, HSBC Small Cap Equity is almost neck-and-neck (marginally ahead) vis-à-vis an average peer.

About the AMC
HSBC Global Asset Management is a large global asset management firm with a presence in 25 countries and territories. In India though, it has a relatively smaller presence. In the open-end equity funds (excluding Fund-of-fund and Index funds) segment, it has a small asset base of Rs 2,985 crore spread across seven funds, ranking it 24th in the 39-player mutual fund industry.
The AMC made a sensational debut in 2002 with their flagship HSBC Equity Fund (now HSBC Large Cap Equity Fund) delivering blockbuster performance in the first two years of its launch. However, the fund house couldn't sustain those performance standards. Currently, none of their equity funds figure among the 4 or 5-star rated ones as per the Value Research rating system.