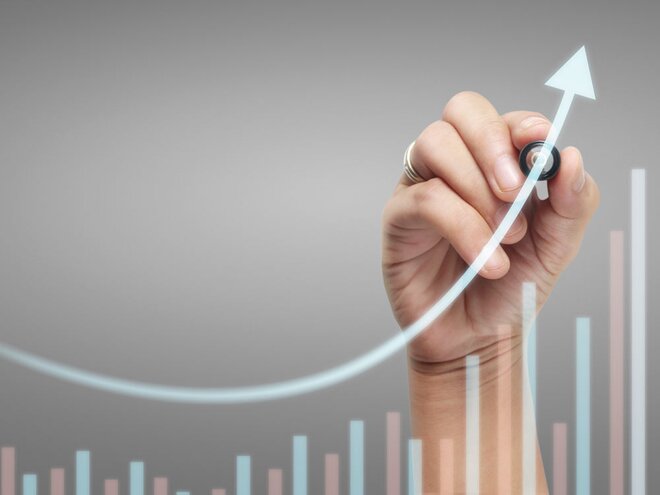 Gaurav (38) works with a leading chemical manufacturer as an engineer. He is married and has a three-year-old son. He has been investing in equities since 2017. He hadn't experienced a serious market downturn during this period until March 2020, when the markets suddenly crashed. Gaurav couldn't handle the fall and withdrew Rs 5 lakh from equity mutual funds in haste amid the fall so as to protect his remaining capital. To his surprise, the market recovered quickly. Now he wants to re-enter the market but doesn't know how. He is also anxious about another market fall. He wants us to prepare a financial plan for him.
Don't sell out amid a fall
It is difficult to see the value of your hard-earned money go down drastically and the natural instinct is to withdraw whatever is left. But to reap the benefits of equity investing, it is important to stay invested even during the bad phase of the market.
You have made your loss permanent by redeeming your equity investments in March. You could have avoided this loss simply by staying invested. As you would have noticed, though the Sensex slumped by 28 per cent in February and March, it not only recovered quite sharply but also recorded a new high after that. See the chart below.
Re-entering the market
If you do not need the withdrawn money in the near future and it is meant for goals that are at least five years away, you can invest it in equities. Given the economic uncertainty, spread the investment over a period of three to six months to benefit from a market fall if it happens.
Invest in aggressive hybrid funds instead of pure equity funds if you get too anxious about sharp ups and downs. These funds invest 20-35 per cent of their corpus in fixed income. This allocation to debt cushions the fall, without compromising much on the return over the long term. See the chart 'Adapting yourself to market volatility'. If the market falls again, don't panic. Just follow your investment plan and keep doing your SIPs. See market falls as an opportunity to buy at a bargain. This will help lower your overall investment cost. As the market recovers and advances again, you will reap the rewards.
Gaurav's goals and how he can achieve them
How to achieve these goals
Start an SIP of Rs 3,500 in an aggressive hybrid fund.
Invest in aggressive hybrid funds until you get comfortable with the market's ups and downs. Thereafter, invest in flexi-cap funds.
Start moving towards fixed income 18 months to two years before the goal to safeguard your accumulated returns.
Gaurav's mandatory employee and employer's EPF contribution amount to about Rs 7,000. Though these contributions along with the accumulated balance may fetch him more than Rs 1 crore, that may not be sufficient alone for his inflation-adjusted retirement expenses.
He should invest Rs 14,000 in equity mutual funds for a comfortable retirement even if it amounts to cutting down a bit on discretionary expenses.
For this, use a good tax-saving fund to the required extent. Tax-saving funds are also flexi-cap in nature with the added advantage of tax benefit u/s 80C.
For the remaining amount, invest in aggressive hybrid funds until you get comfortable with the market's ups and downs. Thereafter, you can go for flexi-cap funds.
The above points assume inflation at six per cent p.a; return from equity-oriented mutual funds at 12 per cent p.a.; return on retirement corpus after retirement at eight per cent p.a; return on EPF balance at eight per cent p.a.; SIP and EPF contributions are assumed to be increasing by 10 per cent every year.
Don't ignore these
Emergency fund: Maintain an emergency fund in a combination of liquid mutual funds, sweep-in fixed deposit and savings account. It should be equivalent to at least six months of your expenses.
Life insurance: Do ensure that you have sufficient life insurance to support your family members in your absence. Among the several life-insurance products available in the market, opt for a pure term plan only. Term insurance gets you a large coverage at a nominal cost. Avoid insurance plans that also double as investments as they provide neither sufficient insurance, nor good returns. Don't mix insurance and investment.
Health insurance: Ensure that you have sufficient health cover for all your family members. It should also cover COVID-19. Alternatively, you can explore COVID-specific health insurance for extra protection.