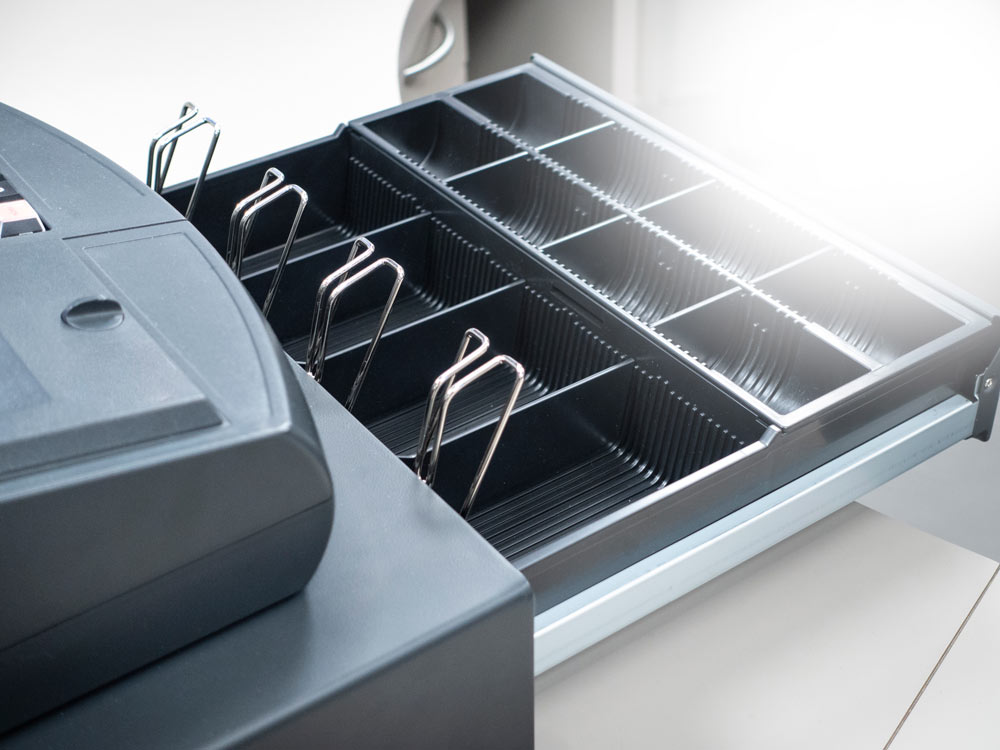 If you buy anything on credit from a store, do you know where the transaction will find itself ? The shopkeeper will record it as a trade receivable. With big companies, things are not much different. Products sold on credit are considered a part of trade receivables in their balance sheets.
Sales done through long credit periods may be a major overhang for a company. Quite obviously, if the company does not receive cash from its customers on time, it will be unable to pay its suppliers, which will result in a need to raise short-term debt.
Further, if the company doesn't get back its dues, the transaction will be recorded as a bad debt written off or provisions will be made for it. Such write-offs or provisions can adversely impact the company's profits.
A case in point is government-owned Bharat Heavy Electrical (BHEL), a manufacturer of power-plant equipment. The poor state of the country's power sector has ultimately led to the company resorting to a high percentage of sales on credit. The poor condition of state utilities, which form a substantial part of BHEL's debtors, led to the company either writing off or making a provision of around 25 per cent of its trade receivables in March 2019.
The companies in the table are stuck in this quagmire. In each of the last three years, more than 10 per cent of their sales were on credit. More worryingly, these companies also either wrote off their receivables or created provisions for them of over 10 per cent in at least two of the last three years. Be cautious if any of these appear in your buy list.