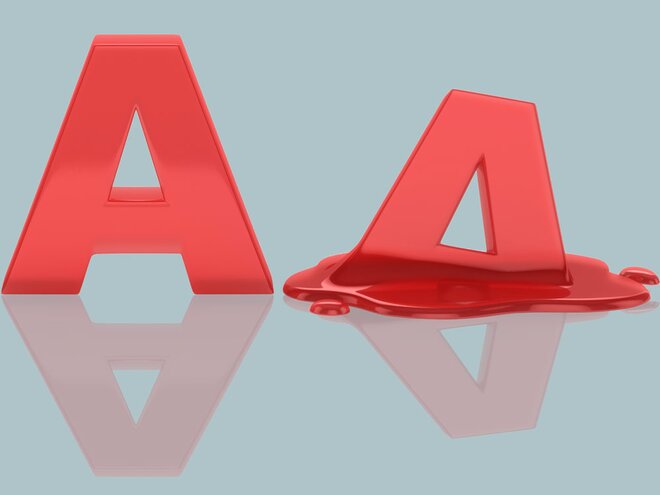 With ratings agencies downgrading debt securities of IL&FS group firms, the natural question posed by debt MF investors is how are AMCs placed with respect to these companies. MFs buy debt of corporates, and when such debt sees trouble, there are definite implications for MF investors. The liquidity profile of the IL&FS Group is at present stretched given the sizeable repayment obligations at group level in the near term. Infrastructure Leasing & Financial Services, the unlisted parent, has already lost its investment grade rating.
Value Research data shows that as many as 13 AMCs, through 34 debt & hybrid schemes, have over Rs 2900 crore exposure to various debt instruments, as of August 2018.
AMC wise
A lot of the debt exposure to IL&FS entities is via Fixed Maturity Plans (FMPs), liquid funds, corporate bond funds, credit risk funds, medium, ultra short and low duration funds. In the hybrid space, the exposure is through conservative hybrid funds, aggressive hybrid funds, balanced hybrid, dynamic asset allocation funds and arbitrage schemes.
Our data shows AMCs are exposed to 7 IL&FS entities, viz., IL&FS Energy Development Co Ltd., IL&FS Transportation Networks Ltd., IL&FS Tamil Nadu Power Company Ltd., IL&FS Transportation Networks Ltd., IL&FS Education and Technology Services Ltd., Infrastructure Leasing & Financial Services Ltd. and IL&FS Securities Services Ltd.
As of August 31, LIC Mutual Fund appears to have the most debt exposure to IL&FS group firms in absolute terms. Its LIC MF Liquid Fund has nearly Rs 697 crore invested in commercial paper of IL&FS Securities Services and IL&FS Financial Services Ltd. As a percentage of AUM (assets under management), LIC MF Liquid Fund has 4.19% exposure to these entities. The securities mature this month.
Do note that all the data is as on August 31 and AMCs could have rejigged the portfolios to lower exposure in the past 10 days.
DSP Mutual Fund has the second highest exposure to IL&FS in terms of absolute assets. As many as 7 debt schemes had Rs 628.78 crore worth of debt exposure to IL&FS entities. The exposure is in form of structured obligation and debenture. These securities, belonging to IL&FS Transportation Networks and IL&FS Energy Development Co, are slated to mature March 2019 onwards.
Aditya Birla Sun Life Mutual Fund has exposure worth Rs 607.94 crore through 6 schemes. It is exposed to IL&FS Education and Technology Services and IL&FS Tamil Nadu Power Company. The securities mature 2020 onwards.
AMCs like Tata (Rs 240.95 crore), Principal (Rs 124.46 crore) and HSBC (Rs 104.91 crore) also had exposure worth Rs 100 crore or more. Union, Motilal Oswal, Kotak, Mirae, UTI and Invesco had exposure worth between Rs 30 crore to Rs 99 crore each.
Interestingly, big AMCs like ICICI Prudential, Reliance, SBI, HDFC, Axis and Franklin Templeton, etc. do not figure in August 2018 exposure data. ICICI Prudential had some exposure in July 2018, but that is not reflected in the latest August data.
Refer to the below table to see AMC-wise exposure
Scheme-wise
In terms of individual schemes, there are many debt funds that have high exposure to IL&FS entities. Do remember that a downgrade or default of a debt instrument impacts the MF investors.
Over the years, we have seen a few such instances. In August 2015, debt schemes of JP Morgan were badly hit when Amtek Auto defaulted on repayment. In February 2016, debt funds, holding bonds issued by the Jindal Steel & Power Ltd (JSPL), crashed after Crisil downgraded the company's credit rating. In February 2017, the debt funds and liquid scheme of Taurus Mutual Fund fell after the downgrading of the troubled Ballarpur Industries Ltd (Bilt) by India Ratings and Research.
When a debt security is downgraded, the NAV is hit (yields go up and so prices fall). if there is a default, fund houses have to follow SEBI procedures in terms of the accounting practice for provisioning non-performing assets (NPAs).
Quite a few schemes have 5-10% exposure to one or more IL&FS entities. Thankfully, a majority of schemes have exposure ranging from 1% to less than 5%.
Here is scheme-level data for those debt MFs that have the highest asset exposure in terms of percentage