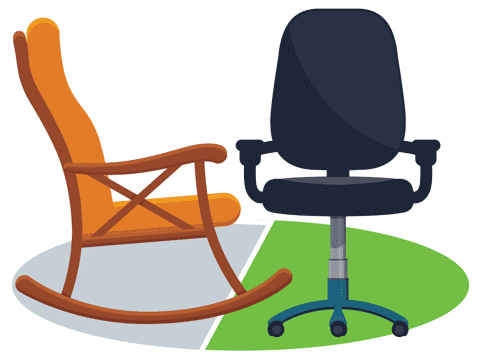 Slowly but surely, the National Pension System (NPS), the market-linked retirement account that the government is actively promoting for Indian citizens, is gaining traction.
Data as of 31st March, 2017 show that the scheme now manages money on the behalf of over 105.7 lakh subscribers, with total assets managed now at Rs 1.72 lakh crore.
While NPS subscribers have grown by 18 per cent in two years, its assets have more than doubled. That's a sign both of older investors putting more money into the scheme and of good returns that have multiplied investor money.
However, whether you're an existing investor in the NPS looking to park more money in it or a new investor assessing it to make an entry, you need to take note that the scheme has seen a number of changes to its features in the last two years.
There have been material changes to the scheme's investment and withdrawal rules, its investment menu and options, allocation pattern, cost structure and taxation, too.
But unfortunately many of these changes, though they were notified by circulars and have already taken effect, don't yet reflect in the official brochure or even the offer document for the NPS available on its website.
In the following articles, we present a comprehensive compilation of the key changes in the NPS in the last two years that matter to an investor. We have also highlighted the resulting action points for you, the investor.
More flexibility on exits and switches