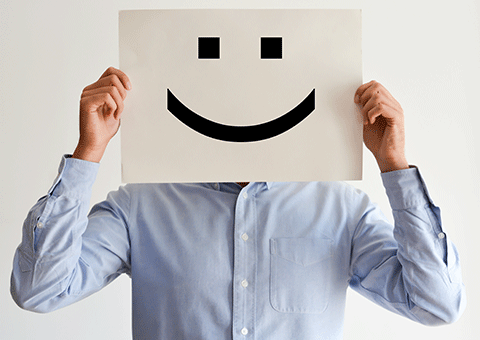 In a sign of 'acche din' for the MF investor, financial year 2015-16 saw far fewer investor complaints registered with fund houses. An analysis of complaints logged in by investors, 16 fund houses that have submitted data to industry body AMFI reported 10,345 complaints in FY16 versus 14,944 complaints in FY14. This is a drop of 30 per cent year on year. This comes at a time when the number of folios with them grew by 8%.
As expected, the largest number of complaints were logged in the comparatively larger fund houses. HDFC (3763), UTI (2364), SBI (1582) and Tata (1244) led the complaint numbers in FY16. The most complaints hailed from these major buckets: data corrections in investor details, discrepancy in statement of account, non receipt of statement of account/unit certificate and non-updation of changes such as address, PAN, bank details, nomination, etc. Thankfully, most of the plaints were resolved within 30 days. Other issues flagged by investors included non receipt of redemption proceeds and non receipt of dividend on units.
A major reason for drop in the number of complaints could be associated with the use of technology by fund houses to automate different processes.
Fund houses like Principal, Canara Robeco and PPFAS witnessed between 100-650 complaints filed for the year. JPMorgan, Taurus, Goldman Sachs, Mirae and Edelweiss saw the least number of complaints (less than 30 each).
As a percentage of total number of folios, the number of complaints remained well below 0.1 per cent in most cases. However, a notable exception was PPFAS MF which received 152 plaints for 6938 folios i.e 2.18 per cent. New fund houses in their formative years do face issues more than mature entities pending streamlining of certain processes.
The complaints data for FY16 was submitted by 16 mutual fund companies, namely, UTI, Taurus, Tata, SBI, Principal, PPFAS, Mirae, JPMorgan, JM, HSBC, HDFC, Goldman Sachs, Edelweiss, DHFL Pramerica, Canara Robeco and BOI AXA. Data pertaining to fund houses including Sundaram, Reliance, LIC, Kotak, L&T, IDFC, IDBI, ICICI Prudential, Franklin Templeton and DSP BlackRock are not available on AMFI website.
In the financial year 2014-15, forty fund houses had witnessed 29,871 investor complaints.