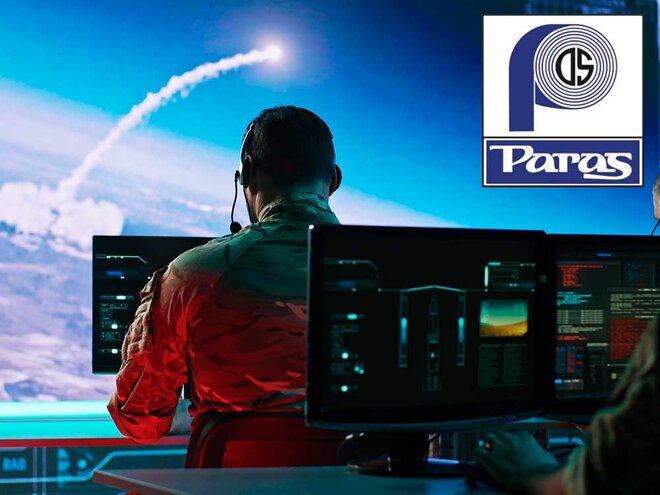 Paras Defence and Space Technologies came out with its IPO three months ago. You can read our detailed analysis of the issue here. In this article, we will be focusing on how the company performed in the market and discuss its recent financial performance.
Our analysis of the IPO
Paras Defence and Space Technologies are involved in the design, development, manufacturing and testing of products related to defence and space engineering. The company is present in all four major segments. It has various products in each, such as defence and space optics (infrared lenses, large-size optics and optical domes), defence electronics (rugged control system and rugged displays for defence applications), EMP solutions (EMP racks, EMP cabinets, shielded doors and onsite installation), and heavy engineering (flow-formed tubes, titanium structures and heavy dynamic structures with built-in optimisation). Paras Defence is the only player in India to have products in all major segments, the sole manufacturer of critical imaging systems in the country and the only player involved in EMP protection on a turnkey basis. Based on the company's manufacturing capacity and leadership, we gave it a score of 16 out of 28. Our major concerns were its dependence on government contracts, revenue concentration on the top five customers, and unsatisfactory financials.
Our rating of the company was based on the following factors:
Out of 11 business metrics, the company did well on nine.
Out of six management-related metrics, the company did well on five.
Out of eight financial metrics, the company did well only on two.
Out of three valuation-related metrics, the company did not do well in any.
Stock performance since listing
The company received extraordinary reception from the investors and even became the most subscribed IPO for a few weeks until Sigachi Industries dethroned it. Paras Defence's issue was subscribed a total of 304.3 times. The institutional portion was subscribed 169.7 times, the high net worth individuals portion was subscribed a massive 927.7 times, and the retail portion was subscribed 112.8 times.
This huge reception helped the stock have an amazing debut listing at Rs 475, 171 per cent over its issue price. To this day, this stands as the best debut of 2021. The company presently trades at Rs 743, 56 per cent over its list price.
Business performance
Paras Defence and Space Technologies came out with its Q2FY22 results, which impressed the market. Their revenue grew by 59 per cent, and profit grew by 72 per cent on a YoY basis. This growth was mainly fueled by their greatly improved performance in the heavy engineering segment, where their revenue increased by 245 per cent.
Improved operational efficiency due to lockdown relaxations was the primary reason for this tremendous growth on the top line and bottom line. The company recently bagged a DRDO contract for border surveillance technology. With increased allocation to defence in the budget, Paras defence is expected to benefit in the coming years.
What to do now?
A major concern regarding the company is its expensive valuations on top of mediocre financials in recent years. The pandemic had affected the business badly, which affected the revenue and profits of the company. But its leadership in the revenue makes up for it as the current financial performance and bagging the DRDO contracts are proofs for that.
Paras Defence and Space Technologies currently trades at a price to earnings of 185 times and a price to book value of 6 times. Despite the company's unique industry and capacity, valuations remain a concern as prices have been going up since the issue. Investors who are confident about the business and industry tailwinds can consider investing after doing their due diligence and after the valuations cool down.
Disclaimer: This analysis is not intended to serve as a recommendation. Readers must do thorough research before investing in this company. If you are interested in our stock recommendations, please visit www.valueresearchstocks.com.