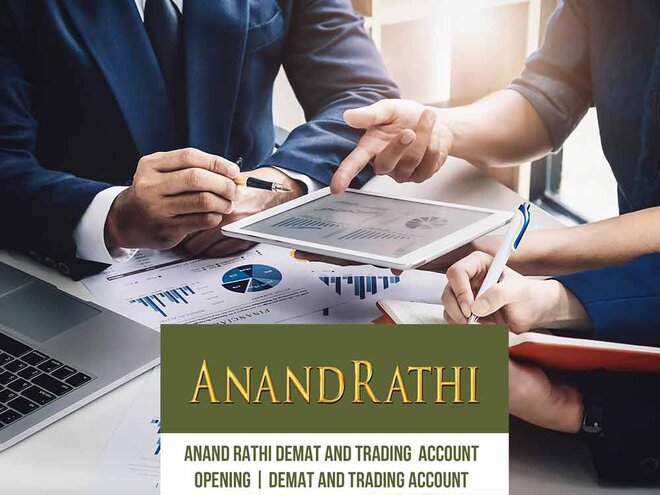 This leading non-banking wealth-solutions firm commenced its operations in 2002 as a mutual fund distributor. During FY19-FY21, it was the third-largest non-banking mutual fund distributor in India in terms of gross commission earned. The company primarily provides services through its flagship private wealth segment. As on August 31, 2021, the segment managed an AUM of Rs 294.7 billion. Under this segment, the company earns revenues in the forms of commissions on mutual funds distribution and the sale of other financial products, including bonds, market-linked debentures (MLDs) and other securities.
At present, the company's 233 relationship managers (RMs) cater to 6,564 active clients, with a minimum ticket size of Rs 50 lakh. On average, an RM holds 29 client families and this number is expected to go up to 50 per RM in the future. The company has its presence in 11 cities across India, including Mumbai, Bengaluru, Delhi and Gurugram.
Keeping pace with technical advancements, the company has ventured into two technology-led business verticals - digital wealth (DW) and omni financial advisors (OFA). Launched in 2016, the DW vertical aims to address the large mass affluent segment, with the client size varying between Rs 10 lakh to Rs 50 lakh. As on August 31, 2021, this vertical's AUM stood at Rs 7.38 billion with 3,491 clients. On the other hand, the OFA vertical focuses on providing technology platforms to independent financial advisors (IFAs) so that they can serve their own clients and grow their business in exchange for yearly fees. Catering to over 5,000 IFA subscribers, this platform has emerged as India's leading platform.
Strengths
Equity mutual funds, which historically have delivered superior returns as compared to other asset classes, account for 42.5 per cent of its AUM. An increase in the AUM will result in higher commissions being charged as a per cent of AUM, thereby paving the way for the company to earn more profits. Also, mutual funds' penetration in India stood at 16 per cent in 2020 as against a global average of 63 per cent.
India has witnessed an increase in the number of affluent individuals, owing to rising income levels. Individual taxpayers declaring gross total income of more than Rs 1 crore have increased from 36,690 in 2013 to 97,689 in 2019, with an increase of 17.7 per cent CAGR. Adding to this, a shift in preference from traditional forms of investments, such as bank deposits, is likely to increase the demand for services related to wealth management.
The company focuses on the underserved and less price-sensitive HNI (high-net-worth individuals) segment, which includes individuals with financial assets between Rs 5 crore to Rs 50 crore. Thus, the company's clientele in this segment is likely to increase.
Out of 233 RMs, more than 150 RMs have been associated with the firm for more than three years and take care of around 87 per cent of its AUM.
Risks
The company receives commissions in form of mutual fund distribution fees - a part of the total expense ratio charged by the fund. This total expense ratio is regulated by SEBI and any regulatory change with regard to this ratio can adversely affect the company's earnings.
RMs are a very integral part of the company's operations. Thus, any loss of key RMs or the company's inability to attract or retain RMs can adversely impact its performance.
The company purchases MLDs from one of its group companies Anand Rathi Global Finance (ARGF). If ARGF faces any adversity, it can pose a threat to its operations. These structured products accounted for 31 per cent of its total AUM as on August 31, 2021.
Companies in this field are facing increasing competition from Robo Advising (automated advising), which is posing a serious threat to them.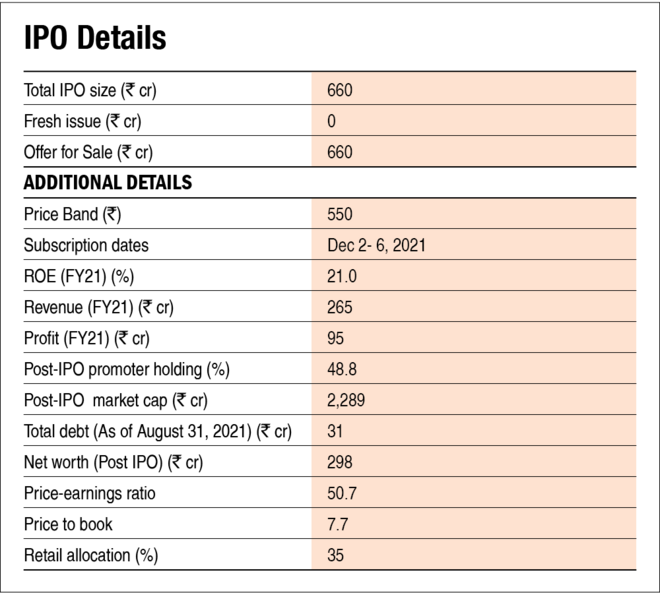 Also read about
Anand Rathi Wealth IPO: How good is it?
to learn how we evaluate
Anand Rathi Wealth
on various metrics.