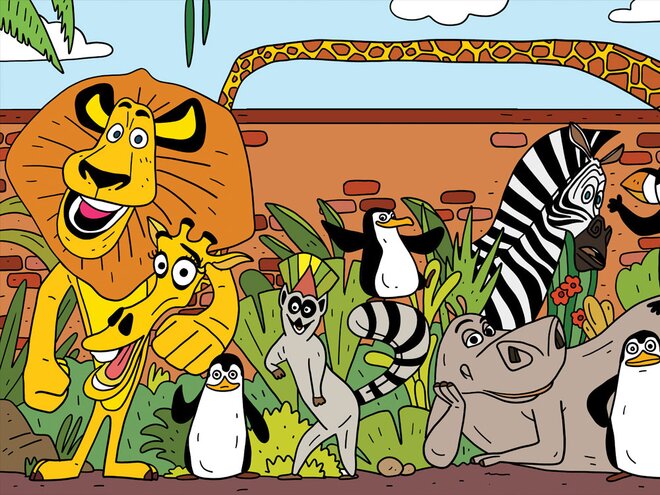 Ever since we started Value Research Stock Advisor, that has been a frequent question that I am asked. My answer is always that we recommend stocks that will make money for you. This sounds like a non-answer to some people but it's not. It does avoid saying the kind of things that some investors expect but does so with careful thought. The expectation that investors have is that they will hear well-worn terms like dividend stocks, value stocks, growth stocks, or large/mid-small or contrarian stocks or some such common way of classifying stocks. They await an answer that is filled with such jargon.
They are fully justified in expecting such answers because that's the way things have always been done in the business of stock recommendations. There are plenty of stock advisories that have different services for mid caps or value stocks or whatever. Just like any other business where specialist professionals guide the casual customer, there is an upside in creating complexity and creating lots of different products. We don't believe in that. That's something that has been a guiding principle of Value Research over the long (almost three decade) period that we have been guiding investors.
Our job, not yours
In Value Research Stock Advisor, there is only one stream of recommendations - a list of stocks you should buy. Does that mean that we don't look at factors like dividends or the value equation or capitalisation? Far from it. These factors are central to our evaluation of stocks. However, looking at them is our job, not yours. We have a great liking for companies that have a good dividend yield, are available at a reasonable value, and we fully believe that a good portfolio should have a balance of large, mid and small caps. However, these are just some of the factors that go into stock selection. They have to be weighed along with each other and against each other in order to decide whether a stock is worthy of investing. If we have a list dedicated to a certain class of stocks, then that cannot be done.
So, does that mean that our stock recommendations are an undifferentiated pile? Far from it. As our members know, we too have differentiated categories of stocks. The distinguishing factors are that one, they are parts of the same service; two, they can overlap; and three, they fit the way investors should actually invest. Puzzled? Let me explain.
Best Weather Now
We mark some of our recommended stocks as 'All Weather' and some as 'Best Buy Now'. What's notable is that these are not categories but more like the hashtags that you see on social media. In fact, that's an idea. Maybe we should rename them to #allweather and #bestbuynow to make the concept clear. Uniquely, we have some recommended stocks which are neither and we have some which are both! They are ALL recommended for investing, even the ones which are neither. Let's look at the 'Best Buys' created a couple of years after the launch of the service.
A problem of plenty
Why did we do this? Because it served a genuine investor need. To begin with, Best Buys solved a problem of plenty that our new members faced. We have 46 recommended stocks currently. You can become a member and buy all 46 on day one but it's not a great idea to start in bulk. When we launched this service in November 2017, we started with 10 stocks. As the months and years went by, we added a lot of stocks and removed some and now have 46. So, in April 2020, we created a 'Best Buys Now' list. This is not additional to the recommendations but a selected subset. The basic idea is that if 46 stocks are too much for you to invest in, then at this point of time, you can concentrate on building positions in the 'Best Buys'. Best Buys solve a problem of plenty which some of our members cannot cope with. It does NOT reflect any issue in those stocks that are not in Best Buy.
So, does that mean that seasoned investors should ignore Best Buys Now? Not at all. Best Buys are not just for beginners. There's nothing magical about them more useful for beginners. They really are exactly what the name implies. What are best buys now for beginners are best buys now for everyone. Essentially, that is all you need to know to use our Best Buys list to finetune your equity investing. 'Now' is an important word in the name of this feature. Just as an example, at times, a sound business may be beaten down on account of temporary reasons, which makes valuations attractive. The Best Buys list is designed to exploit this and other sharp focused opportunities that may present themselves at a time.
Most importantly, it is not a type of stock like the conventional categories that people think of. It's our idea of how stock recommendations should actually be classified in investors' interest. There's an old saying that goes, "The best time to plant a tree was 10 years ago. The second-best time is today." Some people might interpret this as meaning that you can plant a tree any time and it doesn't make a difference. Today, tomorrow or 10 years later, no matter when you quote this saying, it will always be today. But that's not what it really means.
It actually means that you should 'plant a tree as soon as possible', no matter how late you are. All you need to plant your tree is to head over to Value Research Stock Advisor.