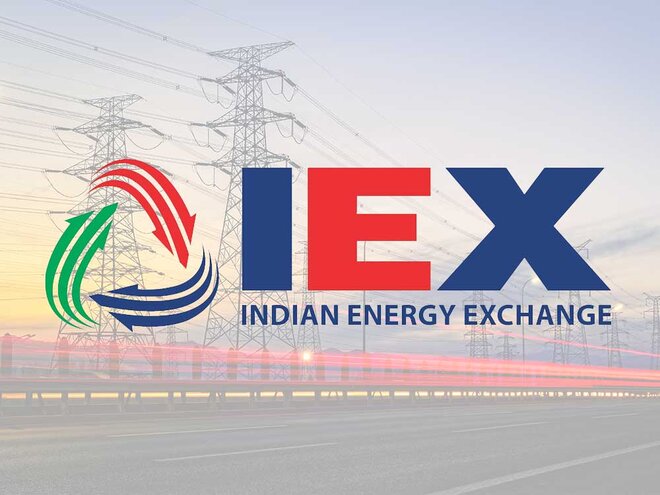 India's first and largest power exchange, IEX provides a nationwide, automated trading platform for the physical delivery of electricity, renewable energy certificates and energy-saving certificates. IEX brings together the buyers and sellers in power trading. It provides the platform for buyers and sellers of power and earns transaction fees. Buyers of power include distribution companies (DISCOMs), large retail consumers and industrial consumers. On the other hand, sellers of power include power-generation companies, independent power plants, captive power plants and discoms.
Its primary revenue sources include transaction fees (account for 84 per cent of revenues) and annual subscription fees (5 per cent of revenues). Since the commencement of its business in 2008, the trading volume on its exchange has been increasing at a staggering rate of over 32 per cent CAGR. The exchange platform enables efficient price discovery and increases accessibility and transparency of the power market while enhancing the speed and efficiency of the trade execution. At present, only two companies are engaged in the business of power exchange - IEX and Power Exchange India Ltd. (PXIL).
IEX also owns a gas exchange, IGX, which has recently started its operations. Although it is currently loss-making, it has already attracted strategic investors and holds much potential in the years ahead.
What makes it stand out
IEX is the undisputed leader with a market share of 95 per cent in India and enjoys a near-monopoly in its business segment.
It is the only listed power-exchange company.
Power exchange is a relatively new business in India, with IEX being the first to commence operations.
Financials & valuation
IEX ended the financial year 2021 on a very high note. The company recorded its highest-ever electricity volume during a year, with 73,941 MU (one MU is equal to one million units of electricity) achieving growth of 37 per cent year-on-year. This high growth came on the back of its newly introduced segments - real-time market (power delivery within an hour) and green markets (dealing in green energy). The exchange market performed relatively well despite a significant reduction in electricity demand in the first two quarters, owing to COVID-19 lockdown restrictions.
The company's stock trades at a relatively pricey valuation at a P/E of 54.5 times as against its three-year median P/E of 31.6. This premium could also be attributed to its high market share and the increasing acceptance of power trading in India. Having a presence in the exchange business, the company has a very asset-light model and therefore, its P/B ratio also looks high and it currently stands 21.3 times as against a three-year median of 14.3.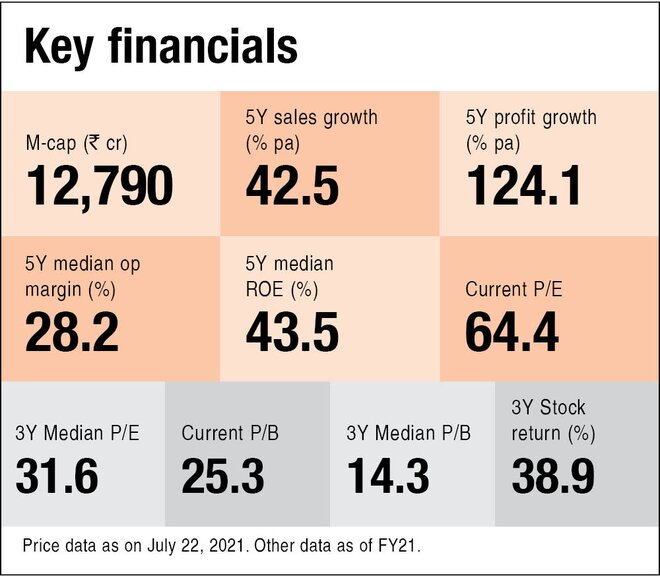 What should investors do?
IEX has a very strong balance sheet with no debt and its asset-light model helps it expand without incurring high capex. A technology-driven platform enables the company to command high premium. In India, only short-term power contracts - which is less than one year - are traded on the exchanges. These contracts constitute to only 11 per cent of the total power demand, out of which only 6 per cent is done on these exchanges. Although the share is very low as compared to other developing economies, increasing acceptance of power trading will provide IEX ample opportunities to grow in future. Also, the power sector is one of the core sectors and highly regulated. Therefore, an investor should also keep an eye on key regulatory changes, if there is any.