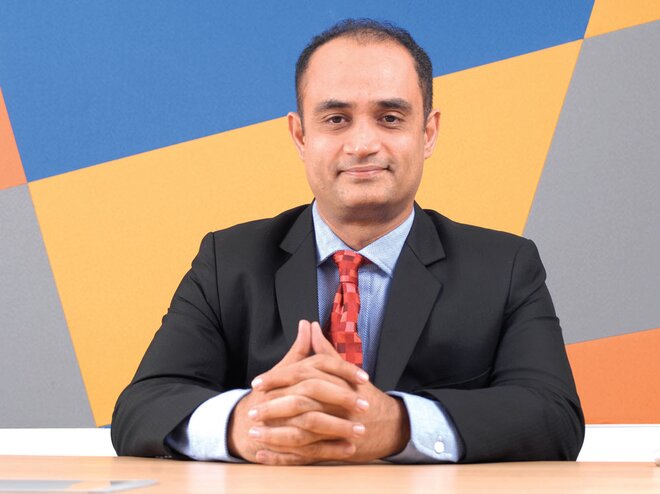 The services sector was a major sufferer of the COVID period, be it restaurants or tourism or cinemas, etc. Does 2021 provide hope? Which areas will be more resilient? Which will take time to recover? Which may never regain their past glory?
The services sector has been a major sufferer during the pandemic. One of the main reasons was that it consists of many businesses which are human-contact intensive and thus have suffered due to the social-distancing issues and the fear factor in the minds of consumers. Even post the lockdown, the agri and manufacturing sectors were quicker to recover than the services sector. But we have seen the sector pick up pace in recovery from September onwards, get stronger over the festive season in October-November and now it seems to be sustaining the momentum into the new year.
But when I look at the recovery, it's been very 'uneven'. Different businesses have recovered/are recovering at different speeds. In the first bucket, I would put businesses which have actually benefited due to the change in consumer behaviour and work-from-home/anywhere habits, for example, telecom companies, many online service providers (both B2B and B2C), home-delivery companies in the domestic market and many IT services companies that are benefiting from the acceleration in digital-transformation agenda of global companies.
The next bucket would be the early-recovery candidates, where I would put businesses like food and grocery retailers, banking and insurance services. The mid-stage recovery bucket would include large jewellery retailers, hospitals, diagnostic chains, logistics companies. And the last bucket where the bulk of the pain has been felt through a prolonged disruption and still there is no full clarity when life will be back to pre-COVID normal includes multiplexes, garment retailers, the travel-industry ecosystem - airlines, hotels and restaurants. Hopefully, as the vaccination programmes pick up pace in India in the coming months, it should further aid the recovery in all the buckets, especially in the last two.
At Sundaram, we have a services fund, which is a differentiated product and invests in six themes and 15 sub-sectors within the services sector. It follows a multi-cap style with an optimally diversified portfolio of about 45 stocks. It's a very differentiated product and we think it's only one of its kind in the industry and would recommend investors to have a look at it.
(Rahul Baijal manages Sundaram Services Fund. This interview was conducted in January 2021 and was first published in the February 2021 issue of Wealth Insight.)