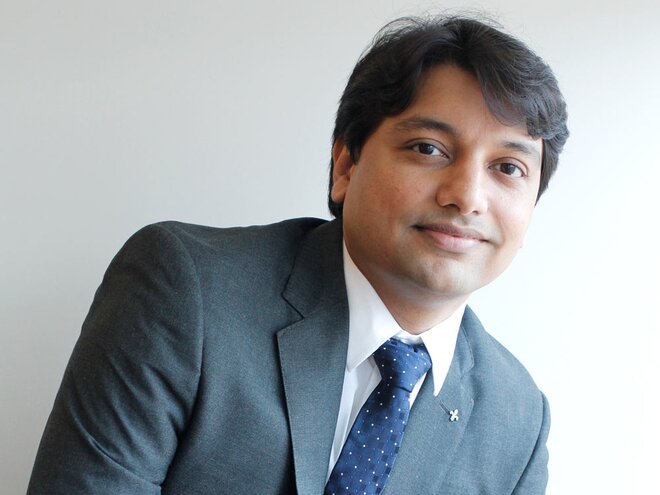 After a stellar run in 2020, how do you see 2021 for pharma and healthcare stocks? How comfortable are you with valuations now and which areas in the healthcare space should do well?
2020 has been an excellent year for pharmaceuticals, with the S&P BSE Healthcare index delivering about 62 per cent returns and outperforming the broader indices by more than 45 per cent. The sector gained prominence in light of the pandemic and pharma, being a necessity, was one of the businesses least impacted by COVID-led lockdowns. The earnings for the sector received a fillip, driven by good growth in export markets, API business, contribution from COVID-led opportunities and strong margin improvement seen across companies, led by cost savings in India. That, along with less macro headwinds in the US on pricing and the regulatory-inspection front and a weaker rupee, led to a rerating of the sector at the same time.
While valuations look optically high as they are slightly above 10-year average valuations, the relative sector premium to broader indices is at one standard deviation below the 10-year mean. We believe the focus would be on earnings growth going forward and with ample growth catalysts across markets/segments (India - acute-therapy growth expected to bounce back with normalisation in business; exports - stable to improving trends particularly in the US and EU; API - higher volume growth also to be boosted by initiatives like PLI schemes) playing out, we expect the valuations to sustain and returns to be commensurate to earnings growth for the sector.
Additionally, the sector valuations are also expected to be supported by the fact that there has been a shift in capital-allocation strategies by most pharma companies to focus on core businesses, including India, US generics and emerging markets, and moderation of investments (calibrated in some sense) in high-risk areas such as specialty/complex generics, which should result in a more sustainable growth profile for the sector in the medium to long term. This shift is accompanied by a greater focus on cost efficiencies and balance-sheet quality, visible in the sharp debt reduction seen for the sector over the last six to nine months. Hence, double-digit earnings growth is expected for the sector which would be accompanied by an improvement in return ratios and a decent cash-flow generation going forward, thereby supporting valuations for the sector.