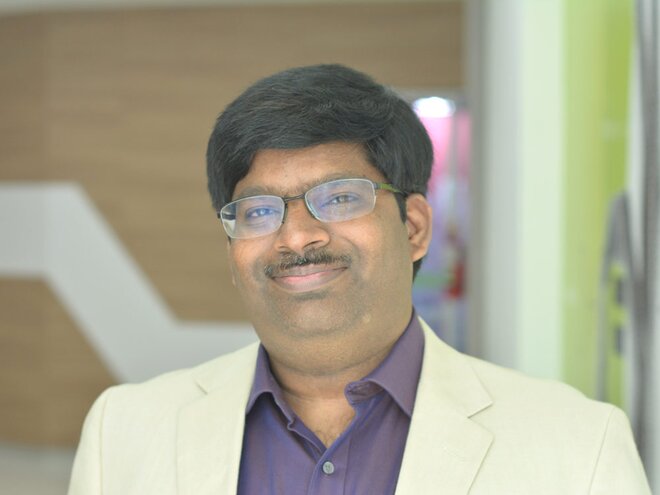 Business priorities and products becoming mainstream
As an AMC, we focus on continuously strengthening our investment management. In addition to bringing the best practices across Principal Global Investment Management Centres to India, the focus is on risk management and staying true-to-label.
From a product perspective, we see the emergence of three trends: passives, global investing and thematic funds. In passives, people look for differentiated products than ones tracking major indices. Thematic funds which are focused on areas/interests of the consumers will attract significant investors. Today's young generation has strong preferences and is vocal about its interests. ESG is one example.
Impact of COVID-19
From an investment perspective, this pandemic has given a deep insight into the quality of management of our investee companies. A higher level of digital adoption by distributors and investors has significantly increased the level of engagement. As a company, we have driven our investor-education program #ItihaasGawahHai in this period, which has helped educate customers on handling volatility.
This pandemic has given us two insights: leverage digital and it is important to focus on building the ecosystem. It is important for all AMCs to invest in the growth and sustenance of our distributors/advisors, who are part of our ecosystem. If they are successful, we will be successful.
Risk review of debt funds
While the regulations have mandated stress testing for liquidity funds, we have rolled out stress testing for all debt funds. We have also strengthened our Credit Committee with experts, which will bring in industry knowledge/realities beyond the information we garner from the company and rating agencies.
In the past, we have seen people chase returns at the expense of risk, but in this COVID period, things have moved to the other end, where risk is given prime importance at the expense of return. So, it is important to strike the right balance and we are focusing on that.
Separation of distribution and advisory functions
SEBI, through its circular, has brought clarity to the role of distributors and advisors in the best interest of investors. We welcome that clarity which was missing earlier. This circular by itself will not significantly change the industry dynamics. However, one interesting change is the growth of Netflix in India. With its success, people have got used to paying a monthly subscription fee. With that, people are more likely to be convinced to pay fees for financial advice (which was not the case a couple of years back). This should propel the growth of advisors.
New skill acquired during the lockdown
I have a passion for writing. Studying human behaviour is another of my interests. This pandemic and lockdown have helped me to dive further into these areas.