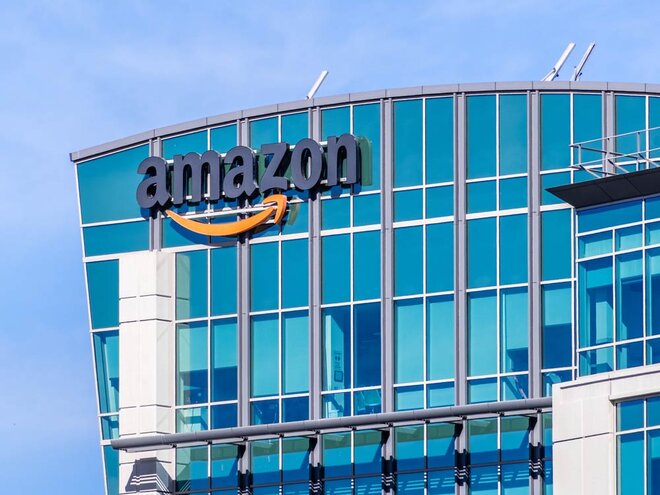 Big Bazaar, the popular grocery store chain, has been reeling under financial turbulence. However, this did not happen overnight but the company has been grappling with issues like low profitability, the onslaught of e-commerce, high debt for long. Adding to the woes, its owner, the Future group, comprising seven listed companies and many more unlisted companies, faced a severe blow when the pandemic struck. In Q1, the group's listed companies posted a loss of Rs 1,413 crore and were struggling with a debt pile of over 25,000 crore. Against this backdrop, the company sewed up a last-minute deal with Reliance's Retail arm, under which Future Retail, Future Lifestyle Fashions, Future Supply Chain, Future Consumer and Future Market Networks are to be merged into Future Enterprises, following which Reliance Retail Ventures will acquire the relevant business segments. The deal is worth Rs 24,713 crore. Biyani will be left with the manufacturing and distribution of FMCG goods (part of Future Consumer), integrated fashion sourcing, insurance joint ventures, joint venture with NTC mills. He will also retain Praxis Home Retail.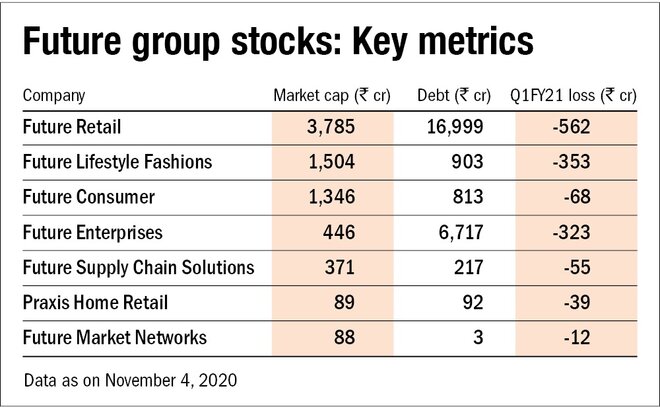 Not so fast!
The ink on the paper had barely dried, the Reliance-Future group deal faced the wrath of one of the Future group's shareholders, Amazon, which is competing with Reliance in the retail space. Amazon already purchased a stake in the Future Group's promoter company and claimed that the sale transaction with Reliance Retail had violated contractual obligations and was, therefore, illegal.
Lawyers turn up
Amazon immediately filed a case in Singapore to prevent the sale and won a temporary relief in the form of an order that prevented the merger from happening. Although it is only a temporary order (the final order will take at least a couple of months), it definitely throws a spanner in the works. There are conflicting claims from both the sides on whether or not the current order from Singapore is valid in India (a grey area as per Indian law).
What does Amazon want?
Amazon claims that it has the right to purchase shares in the Future Group and that the current merger with Reliance Retail takes away this 'call option'. This dispute should also be seen in the context of the rivalry between Amazon and Reliance in their quest to dominate India's retail sector. Now in this specific dispute, Amazon has demanded that Future Group return its investment of around Rs 1,431 crore made in 2019 (along with interest) as damages if the group still goes ahead with the merger. However, it seems unlikely that the group will be able to cough up this much amount at this point.
As of now, one needs to wait and watch how this commercial-legal drama unfolds because the only thing clear now is that the deal is going to be heavily disputed.