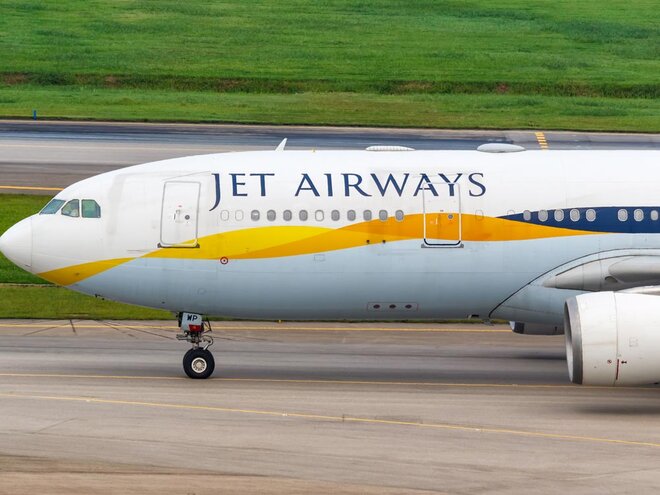 Although the soaring stock price of a company that is expected to come out of bankruptcy proceedings may enthuse investors, their excitement will be short-lived. In all likelihood, the company's shares will soon disappear from their demat accounts. It's not magic but there is a logic behind it. To understand it, one needs to first look at the larger picture and learn how small things work.
When it comes to investing in equity shares of a company, one should know the fundamental aspect of corporate finance - what is the true nature of a shareholder? The simple answer is that a shareholder is a residual owner. It means that shareholders would gain something only after the claims of all other stakeholders, including creditors, tax authorities, vendors, employees, are paid in full. So, when a company undergoes bankruptcy proceedings, unless a bidder offers to repay all the aforementioned claims and more (which is quite unlikely), shareholders will realise almost nothing.
Now in the Indian context, things are not very different. The following analysis of three listed companies that have recently undergone bankruptcy proceedings has revealed that the existing shareholders of these companies have lost almost everything.

Against this backdrop, the news revolving around the stocks of Jet Airways is hard to miss. Over the last two weeks, the airline's stock has been hitting the upper circuit almost every day. Its three-month returns stand at about 124 per cent. Unfortunately, investors joining this bandwagon lack this basic understanding of corporate finance. At present, Jet Airways has over 40,000-crore debt to be paid and given that the winning bid is for only 850 crore, it is easily understandable that existing shareholders are simply not going to get anything from it. And even if they do, the amount will be paltry. The unpleasant truth is that its shares are almost worthless.
Investors need to understand that as the average amount of money recovered by creditors through bankruptcy proceedings in the recent past is only around 42 per cent, equity shareholders are expected to receive absolutely nothing. So, if the rally in the airline's share is catching your fancy, it is better to avoid it.