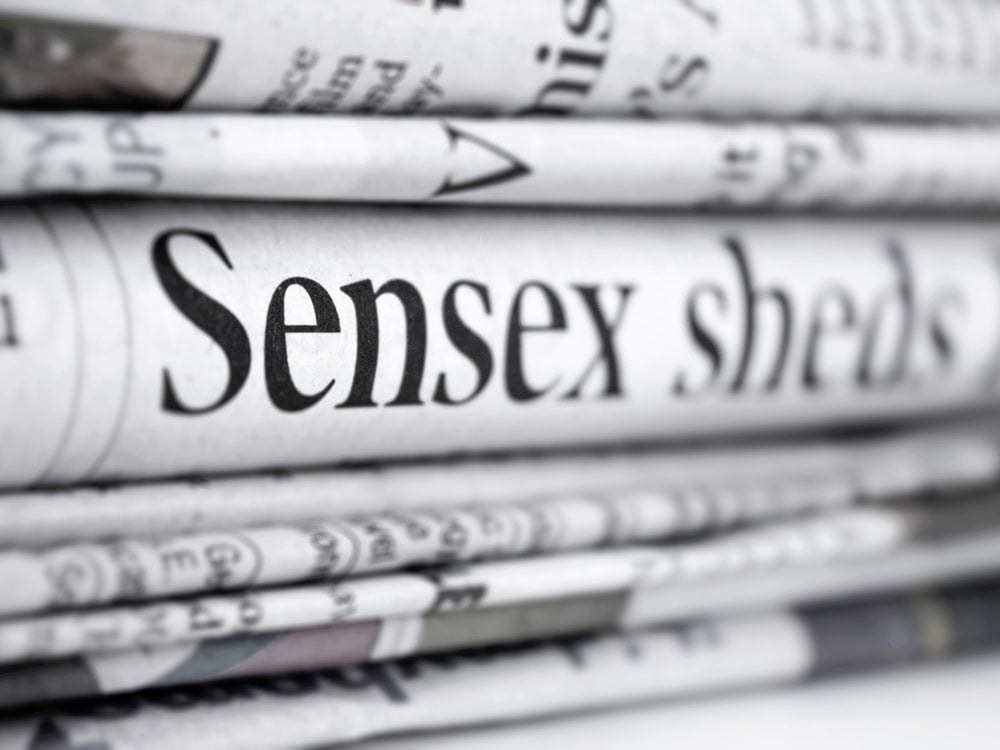 The recent fall in the equity market has seen investors running for cover. The reason this time: COVID-19, a disease caused by the coronavirus. There is no vaccine so far for it, which is the reason why investors are more panic-stricken than usual. Around the world, governments have locked down areas. Travel has come to a standstill. Obviously, the economy is going to be impacted in the short to medium run. As no one knows when this threat will subside, the markets are struggling to find a bottom, while investors are anxiously asking how the markets will fare in the future.
To address this, we analysed the daily P/E of the Sensex for the last 30 years. We then divided the 7,054 outcomes across various P/E brackets. We also checked the Sensex returns over the next one year for various P/E brackets. This gave an idea of the market direction. For instance, whenever the Sensex's P/E has been higher than 25 (1,200 outcomes), the median next-one-year returns have been -11 per cent. The lowest return was -56 per cent. Whenever the Sensex's P/E has been between 12 and 15 (861 outcomes), the median next-one- year returns have been 36 per cent. The market has shot up to as high as 103 per cent in the next one year.
As of December 2019, the Sensex's P/E was 29. If one goes by these numbers, a correction was imminent. The markets were looking for a reason to correct and COVID-19 has provided them just that.