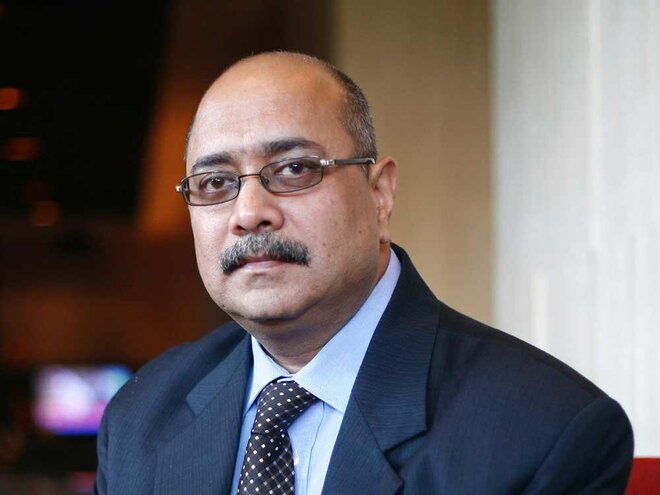 The year gone by was outstanding for the mutual fund industry, with record inflows in equity mutual funds being the hallmark. Taurus AMC registered growth in its equity funds and did well for itself. The number of SIPs registered continued on the upward trajectory. Because the performance of funds was good on the back of a strong equity market, the investors had no reason to complain. In terms of service, arguably Indian mutual fund industry has the very superior standards, of course driven by SEBI and guided by AMFI. Given the competitiveness of the Indian mutual fund industry, the services will keep improving as we progress.
As the markets remained strong and as a consequence the inflows remained robust, the intermediaries did good business. Given the fact that the Indian mutual fund industry is dependent on flows from intermediaries, the prospects for intermediaries remain strong. It will be important for the intermediaries to keep themselves updated for the benefit of all as the Indian mutual fund industry matures.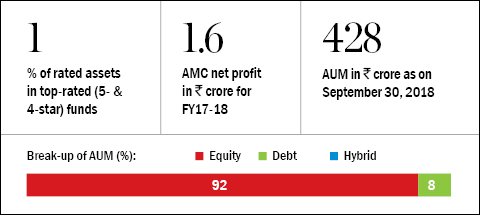 USP of investment strategy
Taurus Mutual Fund follows a 'three-pillar framework' for primary filtering, where business attractiveness, management quality/track record and valuation parameters are graded to arrive at a composite score for each investment made by the schemes of Taurus Mutual Fund. We also have further filters which examine the growth momentum and the earnings performance. They generally help us in identifying companies and in continuing to remain invested in stocks which tend to consistently beat expectations.
Impact of SEBI's reclassification
Taurus Mutual Fund has always believed in the philosophy of being true to label and hence has never launched products from the marketing point of view. Given this background, Taurus Mutual Fund did not have products which were a copy of each other or which had significant overlaps. So we were not required to merge any of its products due to the reclassification exercise.
Becoming more investor-friendly
We believe that if the vehicle is moving comfortably on four wheels, there is no point in adding a fifth wheel just for the sake of it. We believe that sticking to the basics to ensure customer satisfaction, whether from the point of view of investment performance or customer service, is the right way to go.