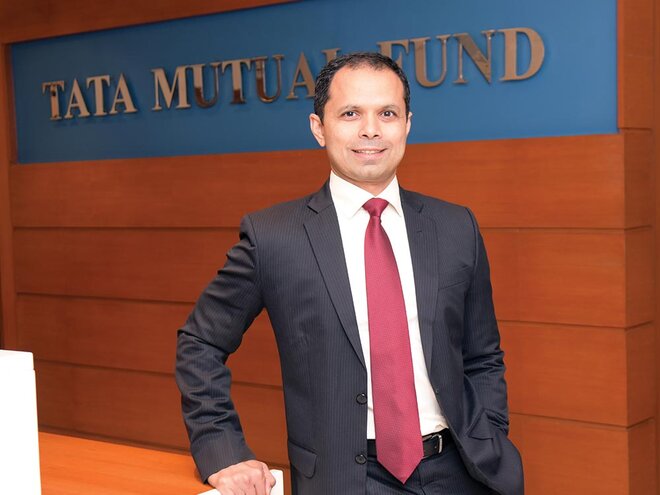 Change is the only constant and the year gone by has been peppered with a lot of changes for the industry. The industry continues to witness strong flows, mainly supported by the growing SIP contribution from investors. Changes in the regulatory landscape with respect to scheme recategorisation, taxation and a tough credit environment have not deterred investors. Investors seem to have accepted the market risks in equity funds by betting on growth in this asset class better than ever in the past as they have proved to be a strong counterweight to the outflows from foreign investors. The fixed-income market, which has seen outflows in the long-term debt category in the last few quarters, is now starting to attract flows in FMPs.
For intermediaries, the environment has been conducive from a client-flows perspective, however challenging accepting the new normal would be with changes that have happened on the TER front. With impending changes on RIA regulation and the cessation of upfront fee models, we are likely to see the intermediary models continue to evolve.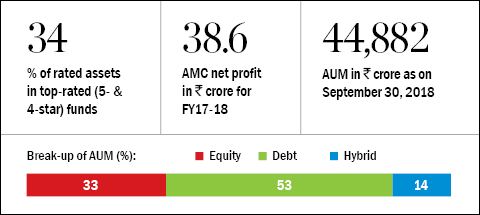 USP of investment strategy
We wish to be a full-service fund house, i.e., something which has products across the spectrum. The brand Tata stands for salt to software and our aspiration is no different to house different products which cater to a very wide cross section of investors. From an investment perspective, we understand that the market is smarter than any individual or group of individuals and no one investment style works at all times. Its important to blend various styles of investing - value, growth, GARP, etc. Our investment team comprises talent which specialises in different styles and we wish to create a mutually exclusive but collectively exhaustive set of investment styles.
Impact of SEBI's reclassification
This is an opportunity for us to launch many schemes since we have many white spaces in our product portfolio. Reclassification would also help in sharper comparison since the peer set would be more comparable now.
Becoming more investor-friendly
Digital is a big focus area for us to make transactions faster, easier and more convenient. We are working on various investor-education ideas which will help investors make informed choices. We pioneered this with our Prof Simply Simple, who helps in simplifying complex topics and terms. Investments are not meant only for the financially savvy and Prof Simply Simple cuts the thicket of jargon to simplify finance to a layman.