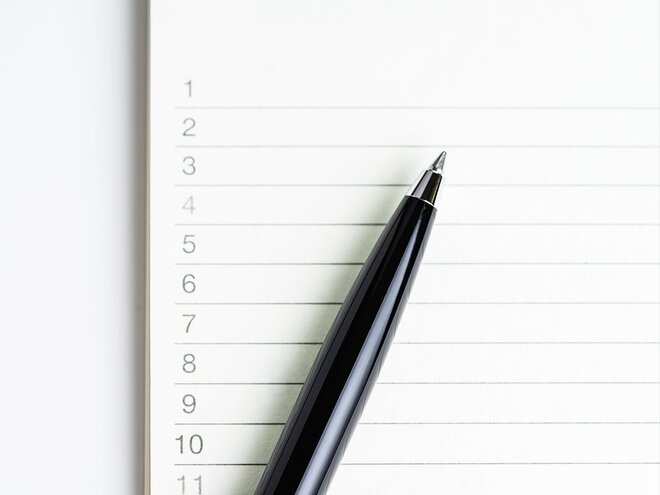 Value Research Stock Advisor has just released a new stock recommendation. You can click here to learn more about this premium service, and get immediate access to the live recommendations, plus new ones as soon as they are issued.
In the past one year, many companies have raised funds from the markets through initial public offerings. Many of these belong to such sectors that had no direct presence in the listed universe. For instance, consider GIC Re, a reinsurer. Or take ICICI Lombard, a general insurer. Or IEX, a power-trading exchange.
Hence, for the average stock investor, it is rather challenging to analyse these companies. In this series, we tell you about the business models of these companies, along with their relevant metrics. This information will build analytical foundation for you so that you can dig deeper into these companies.
Over the next few days, we will publish the analysis of 8 different business models.
Asset Management Companies
Small-finance banks and payment banks