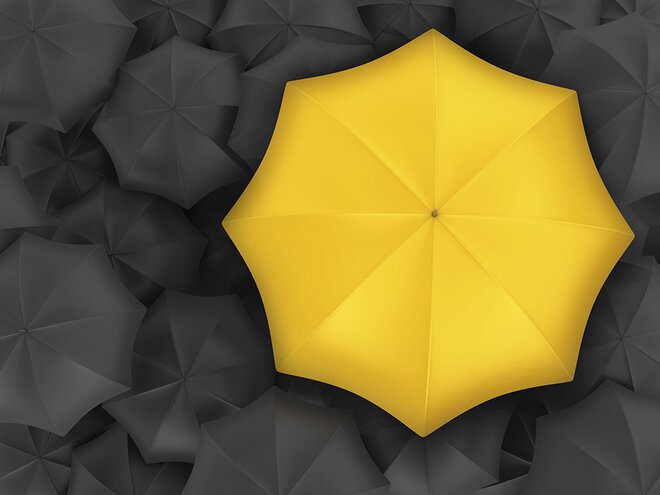 We transfer our risk to life-insurance and general-insurance companies. But did you know that these companies further transfer part of their risk to reinsurance companies, for which they pay a premium. GIC Re, India's most prominent reinsurance company, had its IPO in 2017.
Reinsurance companies are riskier than insurance companies since insurers will reinsure policies with a higher probability of claims.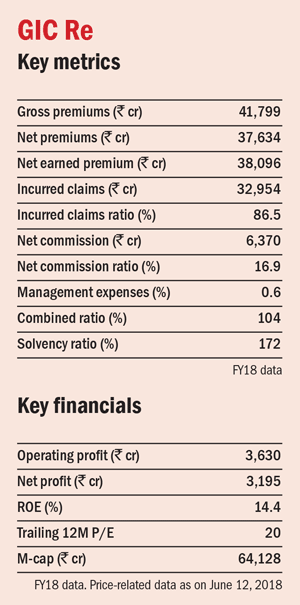 The business model
Like general insurers, reinsurers also do not make money from the net difference between the premiums received and the claims paid. They are also highly dependent on investment income.
Key metrics
Here is what you should especially track in reinsurance firms:
Gross premium: Premium accepted from life- and general-insurance companies, without any deduction for commissions and discounts.
Net premium: Gross premium less the premium paid for cancellation or refunds on any other policies.
Net earned premium: Net premium adjusted for the present value of losses and expenses that the firm may incur in future.
Incurred claims: Sum of claims which have already been paid during the period and the outstanding claims at the end of the year less the outstanding claims at the beginning of the year.
Incurred claims ratio: Ratio of the claims paid in comparison to the net earned premium. A high claims ratio indicates that the company is paying higher claims in comparison to what it is earning.
Management expenses: Operating expenses incurred, excluding commissions and acquisition costs, as a proportion of net earned premium. A lower ratio indicates lower expenses.
Net commission: Commission paid for bringing in the business less the commissions received from reinsurers for giving them the business.
Net commission ratio: Net commissions divided by net premium. It interprets how much commission a company is paying as a per cent of its net premiums. The lower the ratio, the better it is.
Combined ratio: How much a reinsurer is paying in claims and expenses (management expenses and net commissions paid) as compared to the premiums earned. A ratio above 100 per cent means underwriting losses, i.e., the company is paying more in claims and expenses than the premiums it is collecting.
Solvency ratio: A measure used to test the solvency of the insurer in the worst-case scenario, i.e., all the insurance claims materialise at once. The insurance regulator has mandated it to be at least 150 per cent.
This article is part of a series on how to assess new business models.