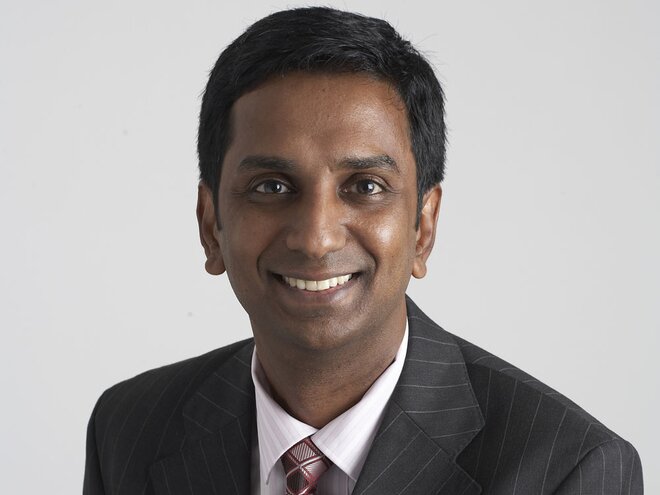 The IT/tech sector has emerged to be not just rewarding but also a safe pair of hands amid the COVID times. How do you see the revenue, earnings and margins trajectory of Indian IT in 2022? Also comment on telecom and how far is it from a revival?
The COVID outbreak has triggered a multi-year tech upgrade cycle. Clients redeployed travel and facility cost savings during pandemic behind new tech initiatives. Further, costs savings for clients have been coming from higher offshoring and nearshoring of work to low-cost locations. Since Indian IT has a strong cost-saving proposition for clients, it continues to benefit from this trend also and has seen market-share gains. Offshore shift and its own cost savings led by WFH (work from home) helped Indian IT vendors report improved profitability and therefore higher EPS growth vs expectations pre-pandemic.
Technology is a key enabler of businesses not just at the back-end but also on the front-end now. COVID has also accelerated the internet/digital adoption and penetration by five-six years and that has further resulted in companies adopting digital technologies at an accelerated pace. We expect the tech sector to see healthy revenue growth driven by solid demand. We remain constructive on the long-term opportunity in higher global technology spends and that should lead to a higher revenue growth profile for Indian IT. While there are risks around profitability due to supply-side issues with costs going up substantially, increased fresher intake and training will gradually reduce the supply-side pressures. We would prefer companies that continued to invest through the pandemic and are therefore better placed to protect profitability going forward, thereby leading to superior EPS growth prospectively.
Speaking about the telecom sector, subscriber mobile data consumption, which has surged during the pandemic, is expected to sustain beyond pandemic on rise in quality/quantity of content offered by multitude of OTT platforms to Indian consumers. Telecom operators are continuously spending on spectrum and infra to meet increased capacity needs of their subscribers. Coupled with higher funding required for upcoming 5G auctions and the need to improve industry ROIs, telcos have embarked on tariff hikes that may persist in near to medium term, given India's subscriber ARPU (average revenue per user) as a share of per-capita GDP is still significantly below its peers.
We expect India wireless businesses of telcos to post strong earnings growth in the next three-four years, driven by tariff hikes, improvement in subscriber mix and cost efficiencies. The government recently announced sectoral reforms that addressed many of structural/procedural/liquidity issues, along with signalling a three-private-player market. We expect these to further strengthen balance sheets of the top two telcos, while providing significant leeway for the third telco, thereby enabling a revival of the sector fortunes. The ambitions of telcos to grow and monetise their digital offerings would provide a fillip to their returns.
This interview was conducted in December 2021.
Also in the series:
Sectoral outlook 2022: Healthcare
Sectoral outlook 2022: Hospitality, Travel & Tourism
Sectoral outlook 2022: Engineering & Infrastructure
Sectoral outlook 2022: Automobiles
Sectoral outlook 2022: Consumption
Sectoral outlook 2022: Chemicals & textiles
Sectoral outlook 2022: Banking & finance