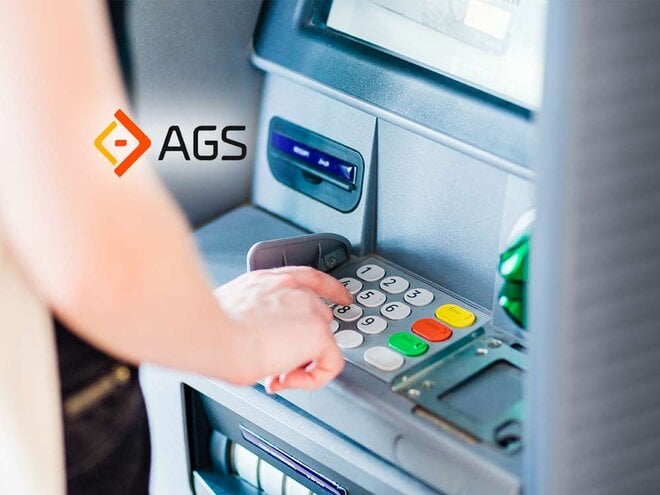 Incorporated in 2002, AGS Transact Technologies provides end-to-end cash and digital payment solutions and technology for the banking, retail, petroleum, e-commerce and fintech sectors in India, Sri Lanka, Singapore, Cambodia, Philippines and Indonesia. As of August 31, 2021, the company operated 14,099 automated teller machines (ATMs) and cash recycler machines (CRMs) under its outsourcing contracts and 19,161 ATMs and CRMs under its managed service contracts.
The company operates in three segments:
a. Payment solutions: This comprises automated teller machines (ATM) and cash recycler machines (CRM) outsourcing and managed services, cash management services, digital payment services, which include toll and transit solutions, automated fuel payment, transaction switching services, services through point-of-sale (POS) machines and agency banking. This segment contributed 76.8 per cent to FY21 revenue.
b. Banking automation solutions: This includes the sale of ATMs and CRMs, currency technology products and self-service terminals and related services and upgrades. This segment contributed 9.1 per cent to FY21 revenue.
c. Other automation solutions: It includes the sale of machines and related services to customers in the retail (cash and card billing hardware and software), petroleum (automation of downstream supply chain operations) and paint (automatic paint dispensers) sectors. This segment contributed 14.1 per cent to FY21 revenue.
The company's subsidiary, SVIL, specialises in ATM cash replenishment, cash-in-transit, retail cash management, complete line maintenance and cash processing and vaulting services. Through its other subsidiary, ITSL, the company offers transaction switching services and electronic payment solutions. The company's merchant services (offered through ITSL) include device-based and device-less payment solutions, prepaid and loyalty programs, [email protected], payment gateway and remote payment solutions, loans against card receivables and other value-added services.
Strengths
The scale of operations: AGS is the only company in India to provide the full range of services in the ATM managed services market, namely: ATM equipment and supply, maintenance of ATMs, managed services, ATM replenishment and cash-in-transit and retail cash management and cash pickup and delivery. Further, as of March 31, 2021, AGS was the second-largest company in India in terms of revenue from ATM managed services under the outsourcing model. Its subsidiary, SVIL, was India'ssecond-largest cash management company in terms of revenue from cash management and the number of ATMs replenished as of March 31, 2021.
Long-standing relationships with technology providers and customers: The company has a long-standing relationship with Diebold Nixdorf since 2004. In 2015, the company entered into a cooperation agreement with Diebold Nixdorf, under which it assembles ATMs in India. The company also entered into an agreement with ACI Worldwide in 2016 to provide switching, fraud and risk management systems as a service. These agreements have led to knowledge sharing and the adoption of global best practices. AGS' ATM outsourcing and managed services contracts with leading Indian financial institutions typically range from three to ten years.
Nationwide service infrastructure: The company's nationwide service infrastructure is a great enabler across cash and digital services. It allows the company to leverage economies of scale by having one service team support multiple business units. As of August 31, 2021, the company was servicing approximately 4,46,000 customer touchpoints covering approximately 2,200 cities and towns through its 34 branch offices, 475 vaults and spoke locations and its workforce of 12,935 personnel.
Risks/weaknesses
Cashless payments: The company's fortunes depend on cash being the predominant mode of payment in India. While cash transactions in the overall number of ATM transactions accounted for approximately 85 per in FY21, there is a proliferation of non-cash options. RBI has been encouraging the greater adoption of cashless payment methods through its various initiatives.
Customer concentration: Over FY19-21, AGS earned, on average, 42.7 per cent and 64.3 per cent of its revenue from the top three and ten banks, respectively. Further, it is highly dependent on the performance of the banking sector. If the banks are not in a comfortable financial situation, that could lower the demand for the company's services. Moreover, the industry in which the company operates (payment solutions) is highly regulated by the RBI and other government agencies.
High outstanding dues to various stakeholders: The company has, in the past, experienced delays in making payments to vendors and of salaries and reimbursements to its employees and statutory dues to the government. As of August 31, 2021, the company had trade payable of Rs 392 crore, accrued employee cost of Rs 64 crore and statutory dues of Rs 155 crore. Taken together, these liabilities represent 34.7 per cent of FY21 revenue or 21 per cent of total assets as of August 31, 2021.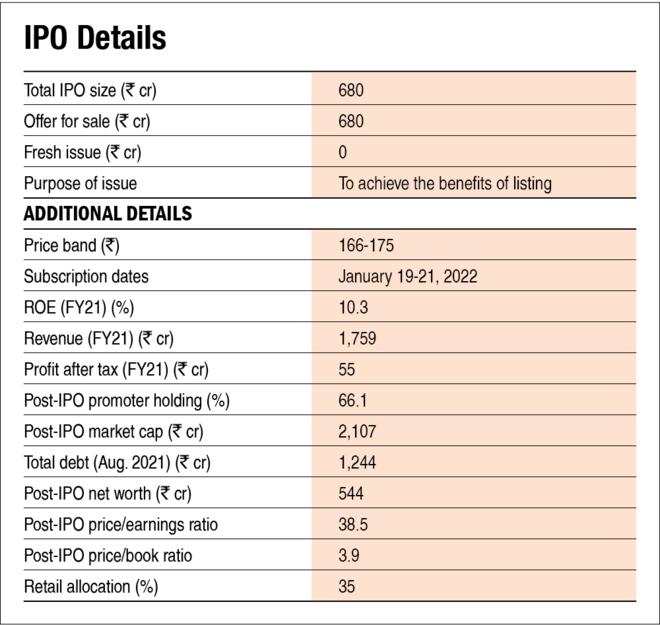 Also read about AGS Transact Technologies IPO: How good is it? to learn how we evaluate AGS Transact Technologies on various metrics.
Disclaimer: The author may be an applicant in this Initial Public Offering.