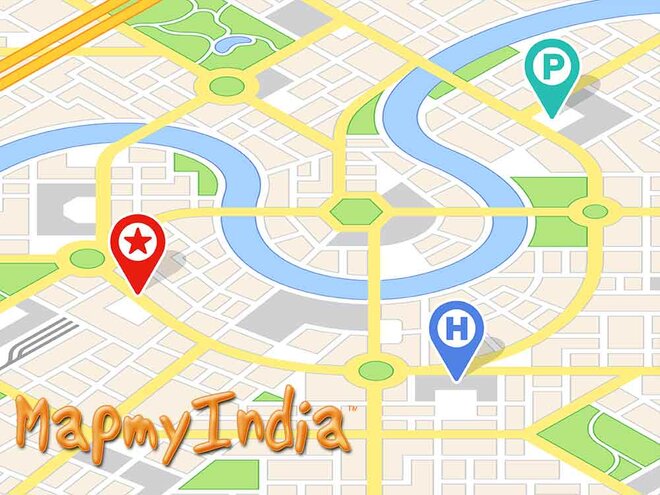 C.E. Info Systems is a leading provider of advanced digital maps, geospatial software and location-based internet of things (IoT) solutions. It is backed by marquee investors such as PhonePe (19.2 per cent stake), a leading Indian payments and technology company and Zenrin (6.2 per cent stake), a leading Japanese company involved in providing digital mapping and location technologies.
For the Indian market, the company provides its comprehensive suite of mapping, location and IoT solutions under the MapmyIndia brand. The company caters to the international market under the Mappls brand. Its customers include marquee and renowned global tech giants, new-age consumer-internet-technology companies, leading automotive manufacturers, large businesses across industry segments such as BFSI, telecom, FMCG, industrials, logistics and transportation and key government organisations. The company caters to four customer segments - automotive (contributed 44.1 per cent to FY21 revenue), corporate (43.7 per cent), government (9.2 per cent) and retail (3.1 per cent).
As per a Frost & Sullivan report, the total Indian addressable market of digital maps and location-based intelligence services is expected to grow to Rs 47,490 crore by 2025 at around 15.5 per cent CAGR from 2019 to 2025. The growing use of mobile navigation devices, 3D platforms, advanced survey technology and digital mapping paves the way for this growth.
Strengths
Long-standing customer relationships and the capability of upselling and cross-selling: The company typically enters into long-term contracts of three to five years and these contacts are mutually renewable. Further, with its expanding suite of location-intelligent products and solutions, the company intends to increase its wallet share of key customers by offering them customised solutions.
Market leadership: In the automotive segment, the company had a market share of about 80 per cent as of September 2021.
A favourable regulatory environment: Geospatial guidelines, announced by the government in February 2021, have liberalised the collection, generation, preparation, dissemination, storage, publication, updating and digitisation of geospatial data and maps within the Indian territories. Moreover, these guidelines benefit Indian entities and companies owned or controlled by Indian residents, thereby shielding them from foreign competition.
Risks/weaknesses
Customer concentration: Its customers mostly belong to cyclical industries, such as auto and BFSI. The automotive segment contributed 44.1 per cent to its FY21 revenue. Moreover, the company derives a majority of its revenue from a few key customers, with 25 key customers accounting for 80 per cent of its revenue in FY21.
The threat of cyber disruption: System failures and security breaches may pose a serious threat to the company's products and/or breach sensitive information, thereby disrupting its operations.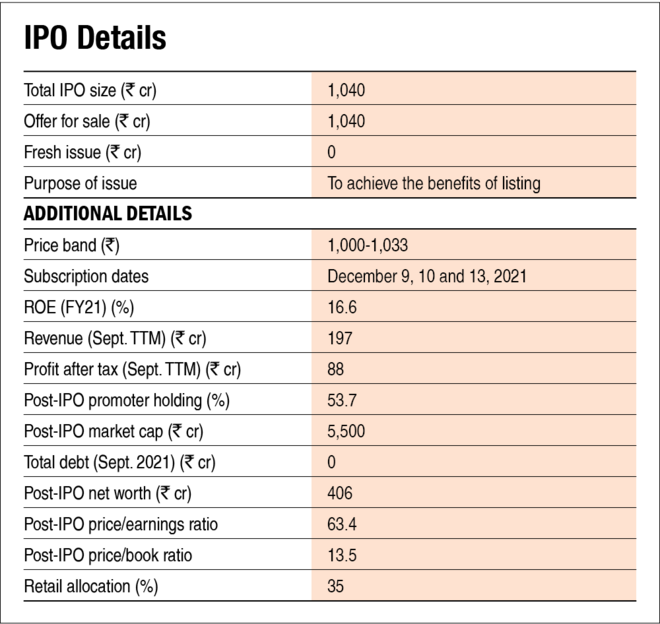 Also read about C.E. Info Systems IPO: How good is it? to learn how we evaluate the company on various metrics.
Disclaimer: The authors may be an applicant in this Initial Public Offering