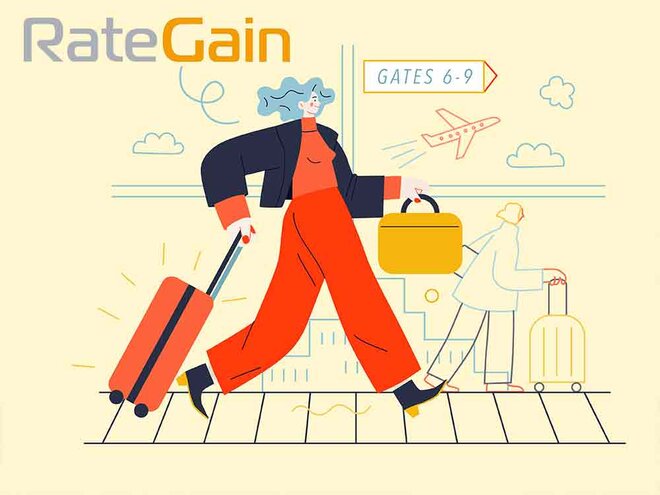 RateGain Travel Technologies is the largest Software-as-a-Service (SaaS) company in the hospitality and travel industry in India. The total size of the IPO (at the higher end of the price band) will be about Rs 1,336 crore, of which Rs 961 crore is an offer for sale and Rs 375 crore is a fresh issue. RateGain plans to utilise the proceeds from the IPO to repay debt, invest in technology, purchase equipment for its data centre and fund its inorganic growth. This IPO adds to the list of technology companies like LatentView Analytics , Zomato , Policybazaar and PayTM that got listed on the bourses.
The company builds technologies around guest acquisition and pricing intelligence and has three business units, namely, Data-as-a-Service, distribution, and marketing technology (MarTech). Its suite of inter-connected products (across the three units) manage the revenue creation value chain for its customers (e.g., hotels, online travel agents, airlines, car rentals, etc.) by leveraging big-data capabilities and integration with other technology platforms helping them to acquire more guests, retain them via personalised guest experiences and seek to maximise their margins.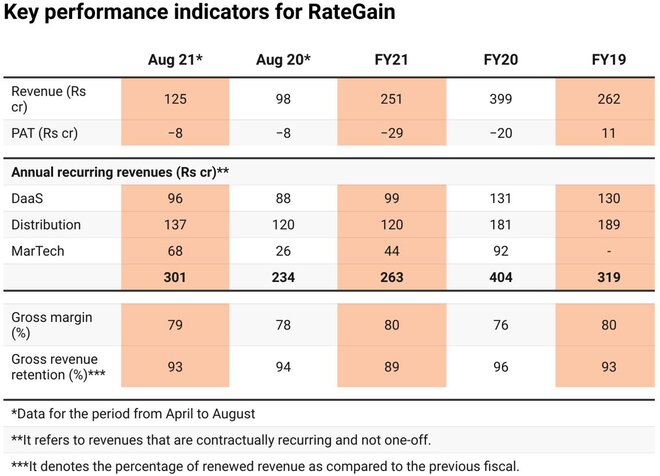 Pre-IPO, the promoters' hold a 67.3 per cent stake while Wagner Limited (TA Associates backed firm) holds 23.3 per cent and Avataar Ventures (venture capital fund) holds 7.8 per cent in the company.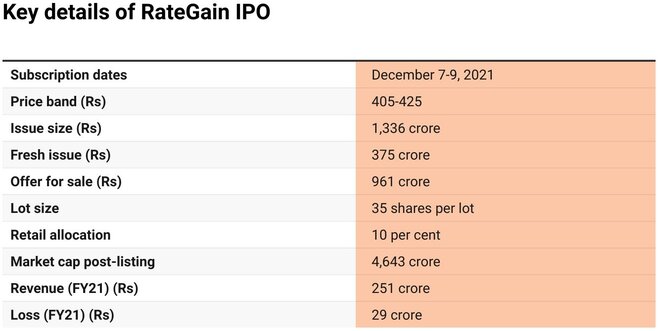 We will also come out with a detailed analysis of the IPO. Meanwhile, you can read our other IPO related stories :
Five ways to protect your hard-earned money in an IPO-crazed world
Why Paytm's weak listing is not a surprise
Investing on listing day: Is it a good idea?