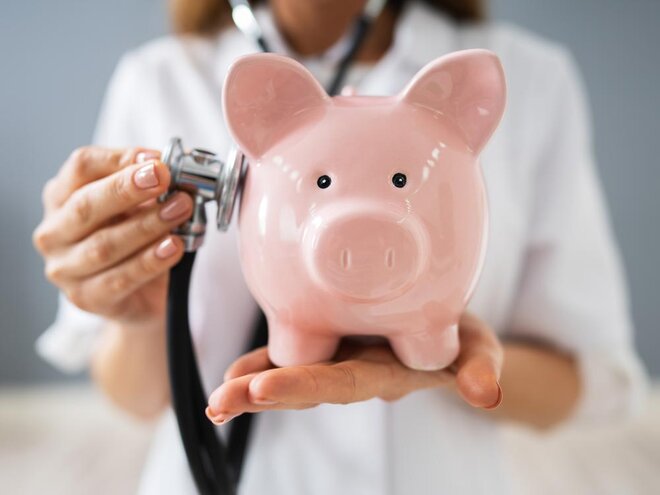 In the previous articles of the series, we talked about the importance of setting your asset allocation back on track, the need to prune the mid and small cap allocations in your portfolio and the benefit of switching to direct plans. Now comes the fourth step that investors can look at in the current low interest rate scenario.
Refinance your home loan
Interest rates on home loans have plummeted over the last year and a half. There is a strong case for borrowers to refinance their existing home loans and lower their interest rates.
The interest rate that you may be paying on your floating-rate home loan depends on the timing of your loan disbursement. For instance, over the past five years, there have been changes in the benchmark based on which, the interest is charged. For instance, after April 2016, all floating-rate loans of banks were linked to the MCLR (Marginal Cost of Funds Based Lending). The RBI then mandated banks to change this to the EBR (External Benchmark Rate) for any loan issued from October 1, 2019 and pass interest-rate cuts to borrowers effectively. Thus, borrowers who have not yet shifted to the new regime may be paying more interest on their loans.
Thus, if your existing loan is based on any of the historic lending benchmarks, it would be fruitful to shift it to EBR. Several banks are offering their customers the option to switch their home loans from MCLR to EBR by paying a one-time service charge. For instance, SBI is charging its customers Rs 5,000 plus GST for the change in the benchmark. On the other hand, Kotak Mahindra Bank is offering a switch to a lower floating rate (with/without any change in the benchmark) at 0.5 per cent of the principal outstanding with a cap of Rs 10,000.
Moreover, although the interest rate on your home loan (based on EBR) may have come down over the past one year, you will often find that fresh home loans are still available cheaper. For instance, Kotak Mahindra Bank is offering balance transfer to borrowers at an interest rate of 6.60-6.65 per cent. Therefore, it may be beneficial to refinance your home loan at a lower interest rate.
However, while refinancing your loans, do consider the impact of pre-closure charges (if any) and the processing fee of the new loan. These days, several banks, such as SBI, are offering full waivers on the processing fee of new loans. This could be an excellent opportunity to grab and refinance your loan if you are still paying high interest.