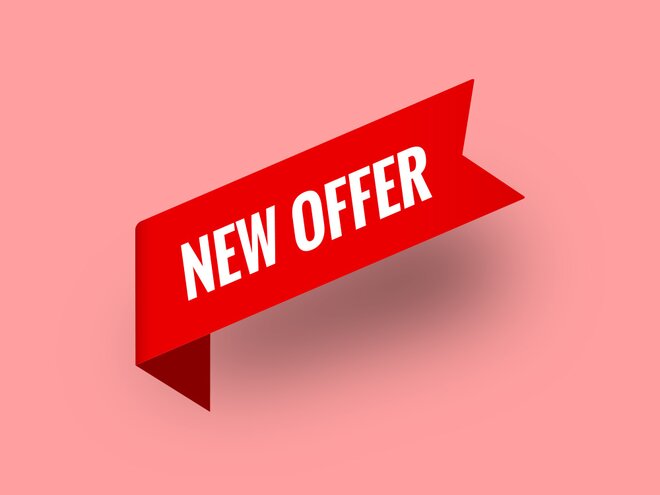 I suppose at some point I and everyone else in Value Research should get tired of saying the same old thing, again and again and again. However, that day is not yet here so here goes: investing in new fund offers is a bad idea and that mutual fund investors should always, without exception, ignore new funds.
In principle, I should end this edit here because that much is actually enough. But I won't because there's always a new generation of fund investors who have been taken in by the constant hype and the high-pressure sales tactics. Moreover, truth be told, the hype is so strong that even many investors who have been around for long and know the truth need constant reinforcement.
To start at the beginning, why are we so opposed to new funds? There are many reasons but the biggest one is quite simple: we are opposed to new funds because they are not old! The ONLY way of judging a fund is by its track record and new funds, by definition, do not have a track record. End of discussion.
The sales pitch is always based on making you feel like you will miss out on something. The reality is that the only thing you are likely to miss out on is poor returns. But here's the thing - even if that was not the case, even if new funds, on an average, had good returns, it would still not be worthwhile investing in them. Why? Because it would be guesswork. Without a track record, you would have no basis for knowing which funds to invest in.
However, the most powerful reason is that there is no need to get involved in all this. There are existing funds with good track records that can fulfil any possible investing requirement that you might have. So why get involved in figuring out new funds? There is no investing need they fulfil that cannot be fulfilled otherwise.
In fact, investors should realise that the current lot of new funds are being launched only because they fulfil the business needs of AMCs and distributors. SEBI's rules now mean that AMCs can have only one fund each in the basic diversified categories. However, SEBI allows AMCs to invent as many special 'themes' as they feel like and launch funds in these themes. That means that to create sales hype, AMCs need to invent new themes. This is a complete explanation of the spate of new funds that are being launched. It has nothing to do with your needs as an investor. The only appropriate response is to ignore all of them.
Another misguided reason for investing in a new fund is that it is available 'at par', that is, at a low NAV. The idea that a fund with a lower NAV is better than one with a higher NAV because it is cheaper is utterly wrong.
The way new funds are launched and are hyped up is disappointing at a deeper level. This manufactured NFO mania shows that many aspects of the business model of mutual fund companies as well as distributors is fundamentally not pro-investor. It still relies on getting investors to do things that are against their own interests. To be fair, investors cannot be absolved of all blame. Any kind of investing requires some careful thought and some willingness to do independent research. Only a few investors do that. Our readers and subscribers of 'Mutual Fund Insight' belong to that category. The larger bulk of investors don't. What's the solution? Any ideas?
This editorial appeared in Mutual Fund Insight September 2021 issue. To read the cover story and other insightful analyses, columns and articles