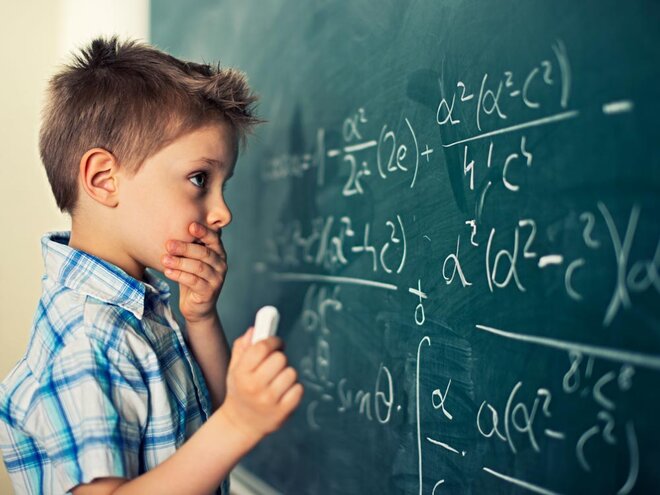 In the maths you did in school, it was easy to solve an investing problem with only one variable. If there are two or three variables, then the story is different, and for many of us, the story ended right there.
Investing is just like that. Ask a simple question like I would like to accumulate Rs 50 lakh in 10 years, so for what amount should I start a monthly SIP? It has a straightforward answer, or at least an approximation. Add another variable in the form of inflation, or an increasing income and it's still easy to calculate and only a bit more difficult to get right. However, real-life problems are not like that.
An old acquaintance got in touch recently. He's been following my advice in mutual fund investing over the last two decades but somewhat intermittently. From time to time, over the years, he and his family manage to get sweet-talked by some salesperson and invest in some hot fund that proves to be a problem. He also has a generally suspicious disposition towards businesses that he has to deal with, which, to be honest, is somewhat justifiable in our country.
Now he has about two years left before he retires and would like to reconfigure his investments for the final phase of his investing life. Up until now, for many decades, money was flowing into his investments but now the flow will reverse. It's a fundamental shift that makes the right asset allocation and quality much more important. Moreover, a two-year horizon is about right to start the reconfiguration.
On top of that is the lesson learned from the down and up cycle of investment values that we have seen in the last few months because of the virus that China unleashed on the world. Those of us who have many years of work and earning left still had reason to stay calm when the market crashed at the beginning of the pandemic. However, for anyone with just a few years to retirement, it was truly unnerving to see 20-40 per cent of the value of investments wiped out when you know that you will never be able to earn it again.
This is a great lesson in never taking the future for granted. One's investments must always be tuned to the exact asset allocation and fund selection that is ideally required. We can never put things off by saying, "Yeah sure, I'm a little busy right now, but I will get around to fixing my portfolio in a few months." Who knows what new virus is already being prepared in China? You have to be ready.
Which is fine, but how do you know what to do? My acquaintance just called me and mailed me his username and password on Value Research. However, I decided to do it a little differently from the way I would have done so in the past. Instead of going through it and applying my opinions and knowledge, I decided to apply the algorithms that we have built into our new Value Research Premium service.
That's something that everyone has access to, not just my friends and acquaintances. It works quite simply, as long as you have activated your Premium membership. You enter your investments into the Portfolio Analysis feature and in just a couple of steps, you get an analysis of all your investments on a range of parameters like suitability, quality and diversification. In the case of my friend, the system generated a clear-cut list of funds that he should redeem and the ones he should hang on to. Combined with the tax analyser which is also built into the system, he was able to see exactly what he should do to drastically improve the quality of his investments. The liquidity analysis showed him which investments were locked in for any reason.
A layer of knowledge
At the end of the day, knowledge and understanding provide the inputs and investing consists of actually doing things. In some cases, this is straightforward; for example, when making new investments in funds. However, when the task at hand is to fix problems in a given portfolio, where some investments are good, some are not and some are partly good, then the job is more complicated.
To fix things, we must recognise what is wrong. This turns out to be quite hard, not just for operational reasons but also psychological and business ones. No commercial sales-oriented process will admit to its mistakes, and as individuals too, many of us will not. However, a system like the Portfolio Analysis system in Value Research Premium is designed to do just that.