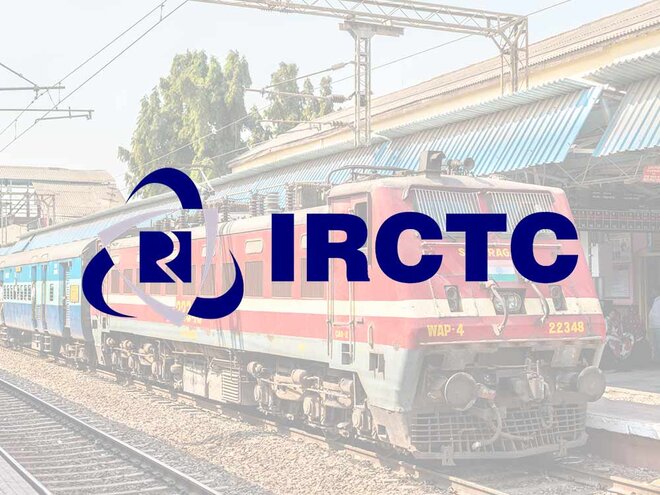 The Indian Railway Catering and Tourism Corporation (IRCTC) is a railway-based conglomerate of sorts, with wide interests ranging from IT services to running trains. Its businesses can be divided into five different segments, including ticketing, catering, Rail Neer, travel & tourism and train operations. Its ticketing segment operates a website to sell railway tickets and its catering segment offers food and beverages to all railway passengers. The above two segments, along with the Rail Neer segment, which manufactures and sells packaged drinking water, have exclusive licenses and are, therefore, monopolies. While the travel & tourism segment offers hotel bookings, tour packages and similar tourism-related services, the train operations segment runs passenger trains, such as the Tejas Express between New Delhi and Lucknow.
What makes it stand out

The company is a monopoly in many of its segments.
It is the only listed player that has such a diverse range of railway-focused businesses housed under one roof.
Financials & valuation
IRCTC was a rare example of a PSU whose stock had a fabulous run-up in the stock exchange post listing. After being launched at Rs 320 per share, it went up all the way to Rs 1952 within six months. But with the onset of the pandemic and the resulting restrictions on travel, the company's revenue got severely affected. For the nine months of FY21, its topline contracted by nearly 74 per cent, leading to a decline of 77 per cent in its PAT. But despite these muted results, the stock price has not corrected in the last 12 months. This has resulted in an enormous jump in the company's TTM P/E, which increased from 32 times on January 1, 2020 to 141 times as on June 15, 2021. This indicates that investors are expecting more than a full recovery, going forward.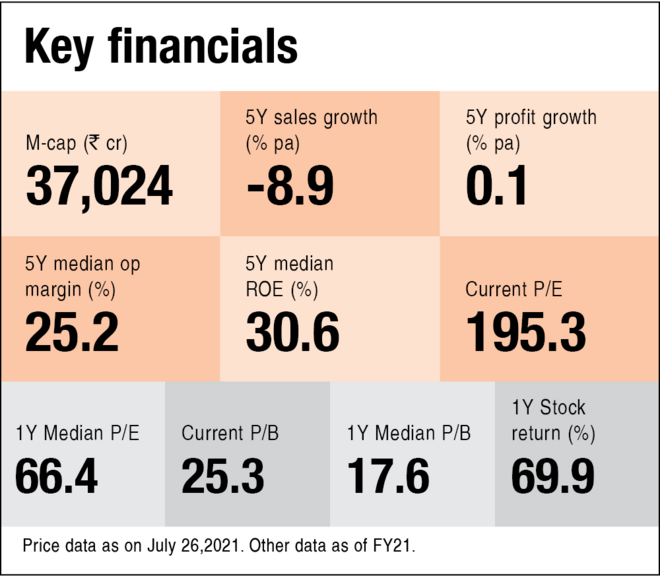 What should investors do?
The government of India is looking to encourage greater private-sector participation in the railway industry. As more private players begin operations, the monopoly status of many of IRCTC's business segments may come under threat. Investors must keep in mind that there is hardly any Indian PSU that is effectively competing with other private companies following liberalisation in its sector.
Also, any unilateral change by the Ministry of Railways could affect the company's profitability. Interestingly, the power of conglomerates, on average, has been on the wane for a very long time now. Companies that are able to focus on just one or two segments will usually be able to concentrate their energy on offering a superior customer experience in their core business areas.
Therefore, investors who want to bet on the revival of railway traffic can consider buying this company's shares but should remember that this comes with a high amount of risk. What is very clear is that the government's policy decisions continue to influence the company's ability to make money.