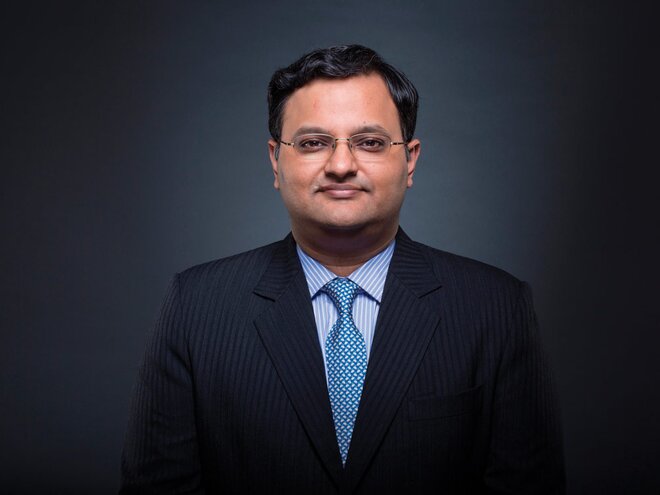 After a shock in 2020, oil & gas and metals & mining stocks have started showing smart moves. Where would you like to bet in 2021 and what would you avoid?
The year 2020 started with expectations of 2.5 per cent global economic growth. Against this, the world economy probably shrank by 4.3 per cent as per a report by the World Bank, a setback matched only by the Depression and the two World Wars1.
Back in February/March, as COVID started spreading, estimates and forecasts of all kinds were significantly revised downwards. Demand was wiped out and prices crashed. Brent crude prices crashed over 70 per cent from about $66/bbl (barrel) to about $19/bbl2, with WTI also going into negative territory. Demand for crude fell about 18 per cent from 100 million barrels/day in 2019 to a low of 82.4m b/d in 2QCY203. Commodities like aluminium, copper and zinc went through corrections of 20-25 per cent2, as a fear of the unknown took hold.
By year-end, however, these same metals were up 38 per cent, 51 per cent and 68 per cent, respectively, from their lows2. Demand recovery for commodities, led by China, has been much stronger and faster than supply normalisation across the world. Construction, transportation and electrical applications together account for over 60 per cent of global aluminium demand. Likewise, galvanising accounts for over 60 per cent of global zinc demand - all of which recovered towards the end of the year. Copper too has strong future potential demand from shift towards green energy and electric vehicles.
Transportation accounts for about 55 per cent of global oil demand. It is also the sector which suffered the most due to COVID-19. The oil market was balanced by prompt supply responses from OPEC+ nations that together contribute 30-35 per cent of global oil supply3.
We still remain constructive on the commodities and energy space. There is increased visibility on vaccines, continued loose monetary and fiscal policy by governments and central banks, and economic indicators across most countries are showing positive trends. This can lead to gradual and sustainable global growth - the World Bank expects the economy to grow by 4 per cent in 2021. Low real interest rates are driving liquidity and inflation expectations have inched higher.
On the supply side, there have been announcements of massive capex cuts. For instance, oil companies globally had cut about $93 billion or 27 per cent of their initial spending targets by July itself4. In such capital-intensive sectors, capacity usually has long gestation periods, which means demand growth can outpace supply growth in the near term. Valuations of the metals and energy space remain at over 50 per cent discount to the broader markets, both internationally and domestically5. Companies in this space are also massively under-owned, with their weights in indices consistently falling over the last decade. These data points make us constructive on the energy and commodity space.
Within the sectors, stock selection depends on bottom-up analysis and understanding of the different nuances each company brings with it. For metals, the level of backward/forward integration, sensitivity to prices, positioning in the capex cycle and strength of the balance sheet are a few important factors. For instance, in the current scenario of inflating raw material prices, one would prefer companies with higher backward integration as increasing end-prices would make companies with higher sensitivity more attractive. Similarly, for oil-marketing companies, we look at the relative contribution from refining, marketing, upstream, pipeline and petrochemical segments to take calls based on the outlooks for underlying businesses. Gas companies too have differences by way of being more B2B- or B2C-oriented, and their input mix and customer mix differ as well, so the entire sector is not looked at through the same lens.
However, from a COVID-19 perspective, we are not completely out of the woods and must be wary of the risks. Markets had started pricing in recovery, but any unexpected deviation from the expected path to normalisation is a risk. Some key monitorables include the sustainability of demand recovery, progress on the rollout of vaccines, efficacy against new virus strains and changes in the fiscal and monetary policies. Any change in these factors would require revisiting our current view on the energy and commodity space.
(Rohit Singhania manages DSP Natural Resources and New Energy Fund)
Sources:
1. The Economist, January 9, 2021
2. Bloomberg
3. Citi Research
4. Duff and Phelps Capex Cut tracker, July 2020
5. Domestic: BSE Oil and Gas Index and BSE Metal Index considered against BSE Sensex. International: MSCI World Energy Index considered against MSCI World Index. Data as on January 15, 2021.
This interview was conducted in January 2021 and was first published in the February 2021 issue of Wealth Insight