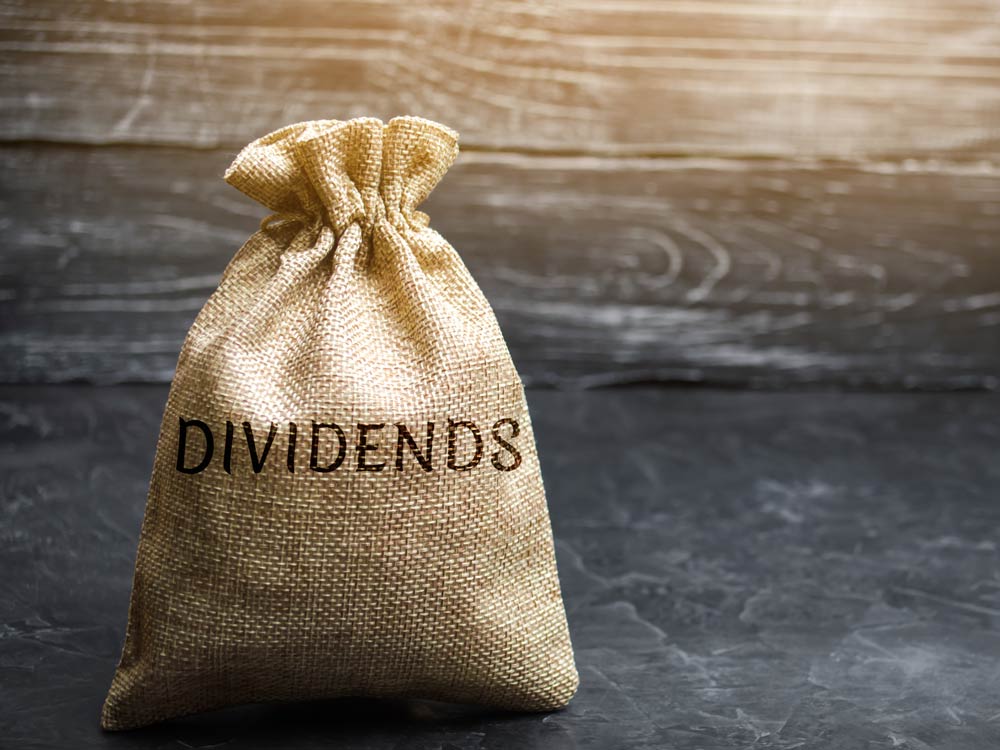 The ongoing Covid-19 pandemic has caused unprecedented disruption to the society and financial markets. Gripped by the fear of recession due to lockdown, the stock markets across the world have tumbled. With businesses and economic activities coming to a grinding halt, a number of companies have been expecting zero revenues for a month or two. For the first time ever, the Indian automobile industry reported zero sales in April. To grapple with this crisis, some companies have announced pay cuts and even layoffs.
Against this backdrop, investors seem to be in a dilemma about their next move that goes in line with their long-term financial goals. During the time like this, when the income is disappearing, it makes sense to invest in these high-dividend-yield stocks mentioned below. Over the past 15 years, these stocks have paid regular dividends. It means even though these companies have been through various market- and industry-level cycles, financial crisis and many unprecedented events, they have never failed to pay dividends. Given this, these companies are expected to do so in the coming time as well.
Moreover, the dividends paid by these companies have either increased or remained the same in at least 14 years. We took the minimum dividend yield offered to be four per cent, which makes a very sizeable portion of the returns, going forward. Also, this dividend yield makes the investment a safe bet and increases the total return by a wide margin.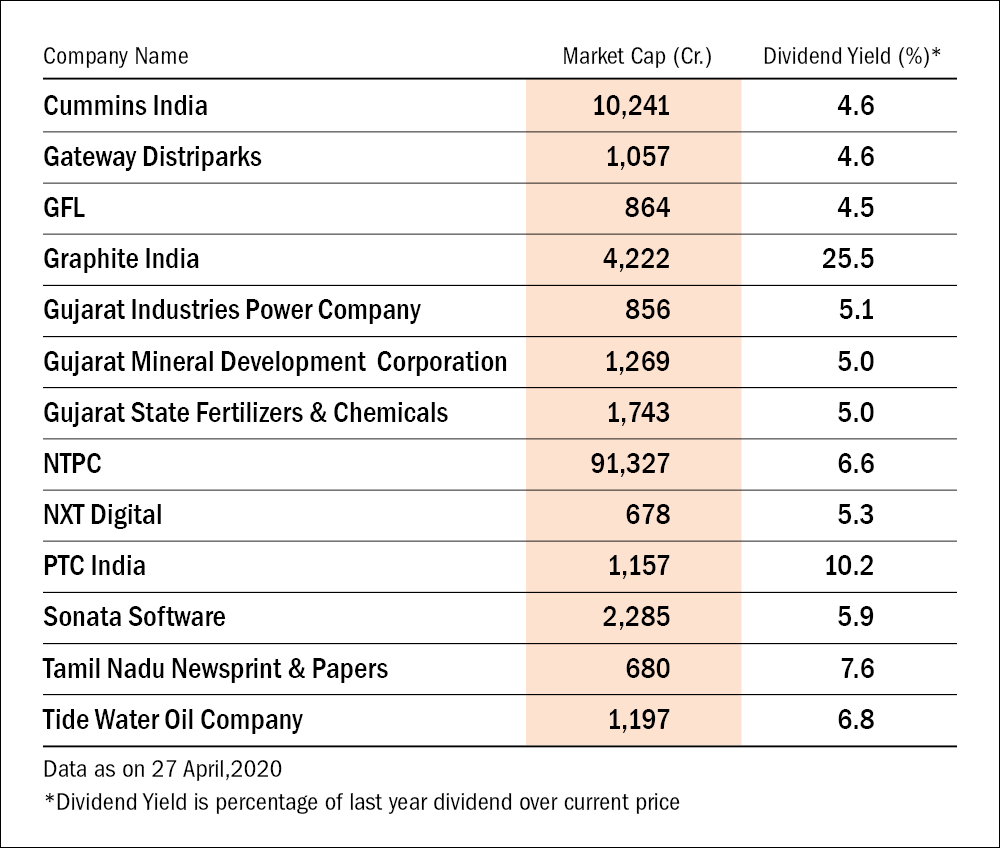 Some people believe that this is a first-of-its-kind situation for all companies. Nevertheless, even in extreme cases, companies at stress may be forced to slash dividends. So, to be more cautious, we applied some additional filters to check the financial health of these companies. The debt-to-equity ratio was taken to be less than one, with a high-interest coverage ratio in order to rule out any possibility of default.
Besides, the companies should have delivered free cash flow to equity (operating cash flows after paying for fixed assets and debt obligations) in the last five years. Surprisingly, only five companies were able to clear these filters. These include: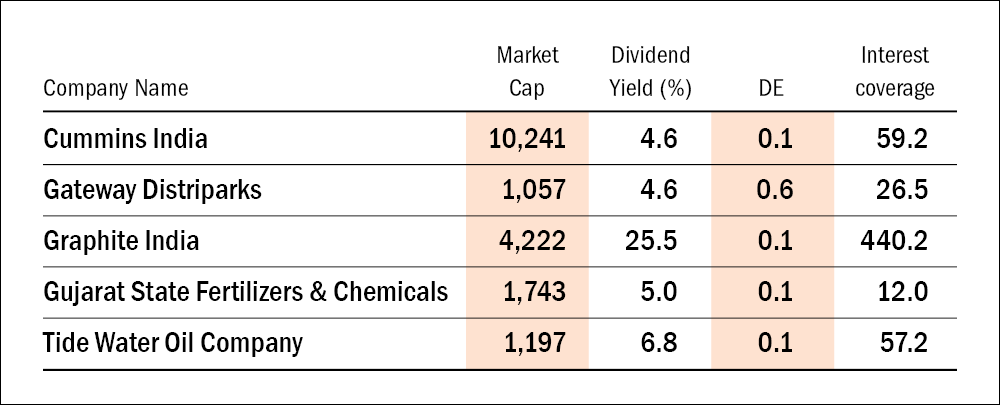 However, in view of the change in the Dividend Distribution Tax (DDT) wherein the dividends are to be taxed in the hands of investors, there is little possibility that companies may re-visit their dividend-paying policies. Further, this pandemic-driven situation, which is unprecedented, could also force companies to conserve cash at least in the short term to tide over the crisis.
Disclosure: The intent of the article is not to recommend any specific stocks. If you wish to invest in any of the above-mentioned securities, please do thorough research.