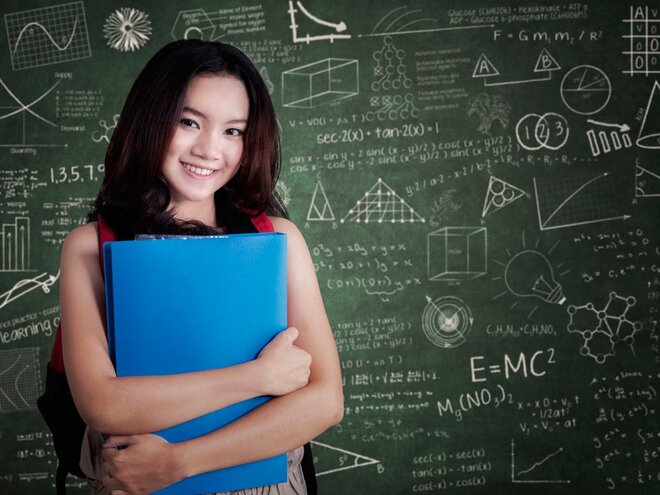 'When are you buying a house?' That's often the first question that well-meaning friends and relatives pose to young people who have just gotten married or have just started their first job. While it's okay to buy one house to live in, buying a house as an investment is often a poor decision.
Unlike in developed countries, residential property in India yields very low rent. Even in metro cities in India, rental yield (annual rent as a proportion of market price) seldom goes beyond 2 or 3 per cent. Many people wrongly believe that property markets can earn them phenomenal capital appreciation. This belief is quite often based on someone telling them that their property has appreciated 30 times in 50 years. It is only when you convert that into annualised returns that you realise it's a 7 per cent return. Once you factor in the interest you'll pay on your home loan, the 'return' is often in the red.
But while property may not be the lucrative investment it is thought to be, owning the roof over your head is a different matter. The tax benefit on home loans together with the amount you save on not paying rent can still make buying a home a sensible decision. If this is a goal you are working towards, here are five points to keep in mind.
1. Take a loan you can easily pay back
Borrowing to buy a home may well be the biggest financial decision you make. Therefore, ensure that you only borrow what you can afford to repay. A simple thumb rule would be to make sure that your home loan EMI doesn't exceed 30 per cent of your current income. While calculating your loan requirement, don't forget to include stamp duty, costs payable to the municipality and the cost of doing up the interiors. If your 'dream' home far exceeds this budget, downsize your dream!
2. Plan for the down payment
Two, money for the down payment, typically about 20 per cent of your purchase price, is often the biggest stumbling block to buying a home when the time is right. Therefore, if you are planning to buy a house, begin to invest towards the down payment at least five years in advance. Target saving up at least 25 per cent of the purchase price, and when calculating this number, don't forget to account for inflation in property prices.
3. Invest in mutual funds
If you have five plus years to buy a house, you might consider a good multi-cap fund to save towards the down payment. If you have a shorter time frame in mind, hybrid-fund categories such as aggressive hybrid, conservative hybrid or equity-savings funds are good vehicles in which to invest towards your down payment. Choose from these three categories based on your risk appetite. If you absolutely cannot afford to fall short in five years, an equity-savings fund may be your best bet.
4. Prioritise location
Make location your top consideration when choosing a home. It is a good idea to make sure that you and your partner have settled down in your careers and decided on the city you want to live in, before buying your first home. This is because renting a residence and also paying an EMI on another can cost you very dearly. While it is not recommended that you buy a home purely as an investment, location is a big determinant of the returns you stand to make on your property, be it rental income, capital appreciation or the ability to find buyers, in case you decide to sell your home at a later date.
5. Insure your loan
Get a plain term-insurance plan online, which covers your outstanding loan as soon as you take a home loan. In the event of an unfortunate event, your spouse or nominee will receive a death benefit equal to the outstanding loan amount, freeing them from the burden of EMIs.
Buying a home is something most of us aspire to do. In your eagerness to meet this goal, do not make the mistake of buying a house you are not going to live in when you do not already own the one you are living in. Choose your home wisely. The property market in India has traditionally been loaded against the buyer, with very little accountability from the developer on delivery times and the quality of construction. Issues surrounding municipal regulations, land titles, etc., can also come back to bite you. Further, selling the property at the time and price of your choosing is no joke as real-estate transactions tend to freeze up during downturns. Recent attempts by the government to crack down on black money in real estate and to enforce regulations on developers through the RERA (Real Estate Regulation Act) also suggest the times of super-normal returns from property investments may be behind us.