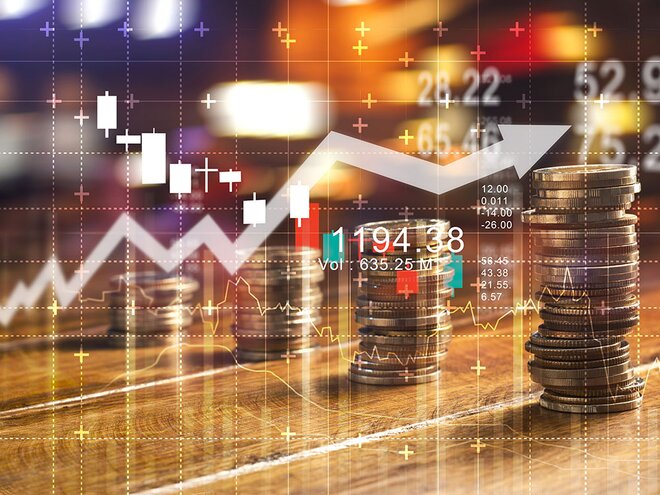 The markets have been on a roller coaster ride for much of this year, falling one day and then recouping the next. Constant flow of negative news has also kept the markets nervous. Fears of a rising inflation sent stocks crashing earlier. Now fears of a trade war between the US and China have sent global stocks in a tumble, with the Nifty 50 cracking below the 10,000 mark. On the bright side, having corrected by about 10 per cent from its peak, the market now offers many opportunities.
In these difficult times, it would be interesting to see what star fund managers are doing. We bring to you top five fund managers by the assets they manage and the stocks that they have bought and sold in the last three months. Do note that the stocks mentioned are not recommendations. Neither should you blindly follow any fund manager-- his priorities may not be yours. But this is an excellent resource to kick start your own search for investible opportunities available now.
We tell you what top fund managers are upto - where they are investing, what they are selling off, their recent buys and their big bets. We have published this as a series for you to gain insight.
Mr Contrarian
Bang on predicting market cycles
Picking cold stocks and converting them to cool ones
Steely discipline