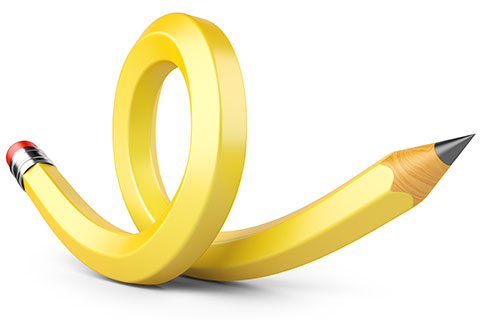 When you lock your money into a market-linked scheme, one of the key features you should look for is the ability to exit the investment if it underperforms relative to its benchmark or peers.
The NPS, being a long-term vehicle, allows only partial withdrawals before the retirement age. But thankfully, it does offer a lot of flexibility to switch between fund managers and asset classes in case you are unhappy with your fund's performance. Earlier, the NPS allowed you to switch from the Active to the Auto choice or change your relative allocations between E, C and G once a year. But a very recent rule change will now allow you to make such tweaks two times during the financial year (effective April 1, 2017). You will, however, be able to replace the fund manager only once during the year.
Besides this, the NPS has also relaxed its very strict withdrawal rules to some extent. Earlier the rules required NPS subscribers to compulsorily invest 80 per cent of their proceeds in an annuity, if they made any premature exit from the scheme (before age 60).
However, recent tweaks have allowed investors to withdraw up to 25 per cent of their contribution before 60, subject to certain conditions. The investor must have completed ten years with the scheme, must prove specific circumstances such as children's education or marriage, purchase of a house or treatment of critical illness. An investor can withdraw this 25 per cent in three parts, with a gap of five years between each.
This article is part of a series of articles titled How the NPS has changed.