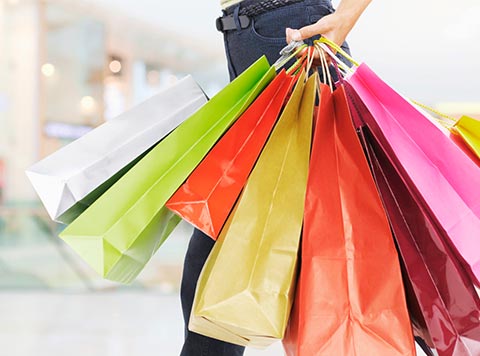 There is something alluring about consumer demand. In a country like India, when a consumer company makes a place for itself, it paves the path for decades of sustained cash generation and profits. Think of something as basic as coffee. What brand comes to your mind? For the majority of the readers, Nescafe will be the answer. How about instant noodles? Maggi makes its space here. Both the brands are owned by Nestle.
Two things work in the favour of companies like Nestle. The first, their brands are essential brands. The second, these brands are enduring in nature. Think of the basic requirements of food, personal cleanliness, shelter, transportation and aspirations. These are essential demands that will remain in any economy. This is also what makes them sustainable and enduring. You cannot do without your morning tea or coffee, your meals, your home, your car and so on.
We looked at a bunch of such essential and enduring brands that have made their mark not only in the markets they dominate but also in the hearts of consumers. It will be an uphill task to displace any of those brands from the psyche of Indian consumers.
Brands such as these offer an attractive long-term destination for the investors willing to bet on the fact that the Indian consumer-demand story has just started and still has a long, long way to go. Most of them have historically traded and will continue to trade at a premium to the markets - in recognition of the special place they have made for themselves. These are the companies you should always keep your eye on, and whenever the markets behave as if there is no tomorrow, scoop down on these enduring stories.
Here you can read about the other articles in this series