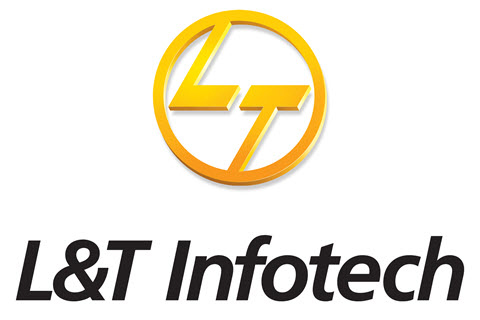 Founded in 1996, L&T Infotech, the child of the hallowed Larsen and Toubro is now being bid adieu from the parental nest - albeit only partly. L&T holds a 94.96% stake in the company of which it is now selling about 10%. Half of the shares sold, will be offered to institutions. The other half will be split between high net worth individuals and retail shareholders. Think the company has a lot to do with engineering and infrastructure? Think again. Nearly 50% of revenue comes from clients in the banking and insurance space.The company has 250 clients, most of which, as is the norm in the IT space, tend to stick around. One hundred of them have been with the company for over 3 years. They have also been adding new clients at a pace of over 50 a year in the last 3 years. Revenue and profit growth has been solid with the former growing at almost 20% and the latter at almost 24% over the past 5 years. 70% of revenues are denominated in USD and the same proportion is derived from North America, a nice hedge against INR depreciation and India-specific risk.
L&T Infotech's concentration of clients (the top 20 account for 2/3rds of its revenues) is a concern. As is the intense competitive scenario in the IT industry, notably new competition from China, the Philippines, Eastern Europe and Latin America. And there's also the issue of clients owing them a lot of money - debtors comprise 34% of total assets. However this is not greatly dissimilar to industry standards with TCS's accounts receivable standing at 27% of assets and Mindtree's at 30% of assets.
The company fails 8 of our 27 parameters mostly due to the concerns expressed above. On the other hand, it also passes 19. Have a look at them below. No reward is without risk and no risk is without reward, as the saying goes.
Oh did we forget to mention? Retail shareholders get a discount of Rs 10 per share (about 1.4%). However you cannot bid for more than Rs 2 lakh worth of shares to qualify. Go forth and subscribe.
Who's Selling?
Larsen & Toubro - cutting its stake from 94.96% to 84.65%.
With inputs from Kashyap Sriram and Ashish Jain.