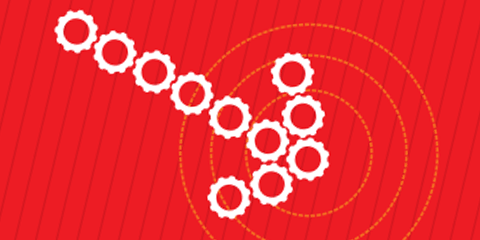 Are we heading back to 2008? Several pundits in Dalal Street have been trying to find an answer to the query ever since the market started its free fall a month ago. The answer is a big NO. The market is unlikely to witness a huge crash this time. How do we know? We mined 20-year historical price to earnings (PE) data of Sensex and what emerged out of the exercise was a reassuring and interesting trend. The market corrects sharply only when the irrational valuation becomes the norm and the PE goes way above the historical median P/E level of 18. (See chart: When boom goes bust)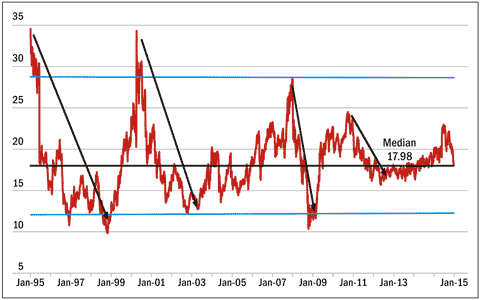 In fact, whenever the PE had gone beyond 28-level thrice in the last 20 years, the market has corrected sharply and dragged the PE back to below 12. The current PE is at least 15 per cent points below the nightmarish levels in the past. The current fall started in August, 2015 when the PE was at 22.7. The PE was 28.5 in 2007 and it was 34 in 2000 when the dotcom bubble burst. That is why we believe that the correction won't very painful this time.
The history lesson underscore the point that that investors shouldn't blindly base their investment decisions on Sensex or market levels. They should place greater emphasis on relative valuations of the market. The data clearly shows that median PE is a great leveler of market valuations. And that is why investors should start worrying when the market goes beyond logical valuations.