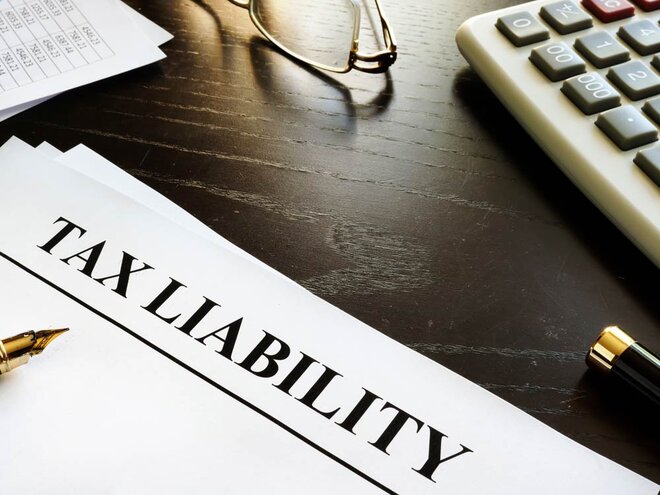 Everyone is busy finalising their tax planning for the financial year 2020-21. The next step would be to file the income tax returns before the deadline. Here is a quick guide that will help you in the process. Read on.
The income tax year or assessment year is the year in which income of the previous year is to be assessed. The financial year following a previous year is called the assessment year in relation to that previous year. Thus the assessment year for the previous year 2020-21 is 2021-22.
An assessment comprises two stages: computation of total income and calculation of the tax payable.
A person's total income is divided into 5 heads of income. They are:
Income from salaries
Income from house property
Profit and gains of business or profession
Capital gains
Income from other sources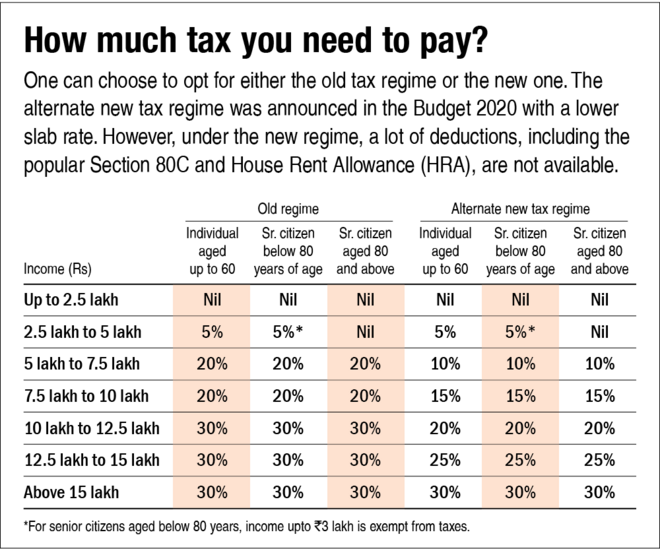 Plus:
Surcharge: 10 per cent of income tax where total income exceeds Rs 50 lakh but is does not exceed Rs 1 crore. 15 per cent if total income exceeds Rs 1 crore but does not exceed 2 crore. 25 per cent if total income exceeds Rs 2 crore but does not exceed Rs 5 crore. 37% if total income exceeds Rs 5 crore.
Senior and Higher Education Cess: 4 per cent extra - charged on the amount of income tax + surcharge being paid.
Less:
Rebate under Section 87A: For Resident Indian with total income after deduction under Section 80 is not more than Rs 5 lakh - a total rebate amount of Rs 12,500 or 100 per cent of the income tax (whichever is lesser).