For an AMC that witnessed turbulence with ownership and name change, the going over the past three years has more or less been akin to a fresh start. Johri, the MD and CEO of the AMC, is happy about the way the AMC's funds have fared and is extremely proud of the management processes in the areas of both investment risk and operational risk. The effort gone into focusing on fund performance is expected to make the AMC an investment manager of choice for discerning investors.
The AMC has a mix of equity and debt funds, which caters to the needs of every investor. On the investor education front, the fund house has set up the BNP Paribas Investment Academy, which has held several investment seminars highlighting the advantages of asset allocation and long term investing. The hope that a strong run in the markets would attract investors in small towns is what Johri is riding on. He believes continued efforts on investor education should increase the popularity of mutual funds and bring in more investors from beyond the top-15 cities.
Total assets: Rs 3,538 crore, Net profit: Rs -1.57 crore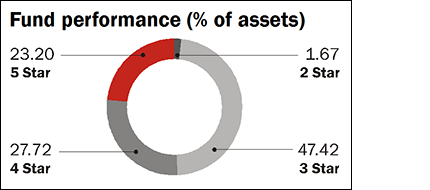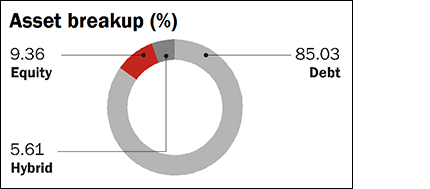 In an annual review on fund families, we spoke to mutual fund honchos to get their views on some of the pressing issues facing the industry. Watch this space to read what the industry leaders have to say about the coming year.