As part of our Wealth Creator Series , today we look at Opto Circuits. This is one of the 39 stocks that were short-listed that passed through our stringent stock screen filters.
The company manufactures automated external defibrillator (AED) and equipments for peripheral arterial disease. Its subsidiary, CSC, has a 27 per cent market share in the US in the AED segment, which translates into a 10 per cent market share globally. Its diversified product mix (with over 168 patents and 53 pending patent applications in over 100 countries) is spread across invasive and non-invasive segments.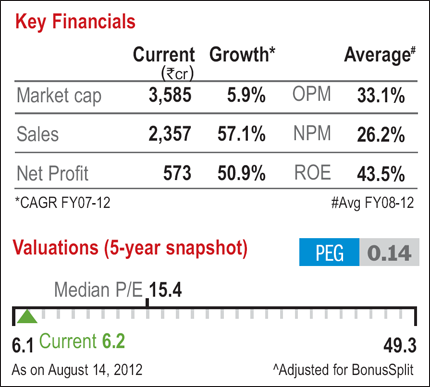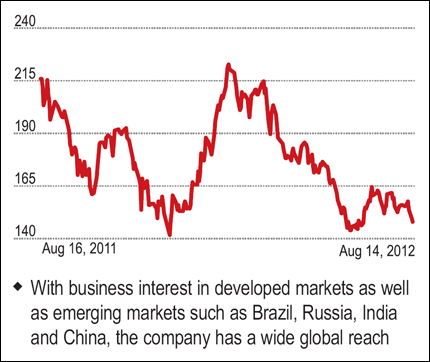 To read about how we arrived at the list click here. To read about stocks from the Wealth Creator List, click here.