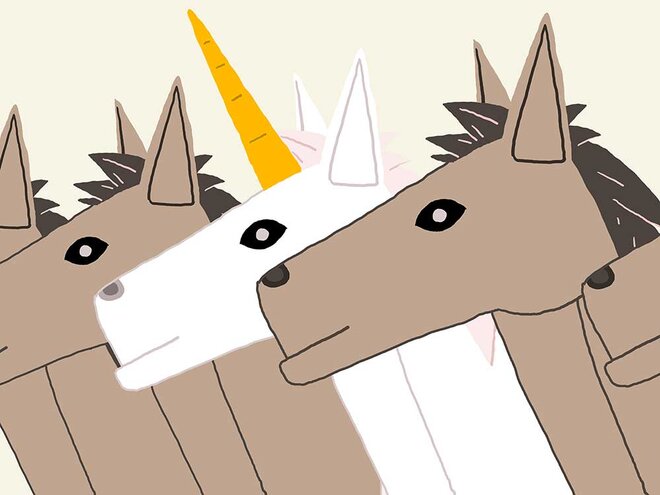 Somehow it didn't feel right being a diplomat when I had spent years learning engineering, says the author
Like one's love, one remembers, or ought to remember, one's first salary cheque and some people even preserve it and often frame it and hang it on the wall. Lee Iacocca, who began his career as an apprentice engineer with Ford Motors Company and ended as its president, until he was unceremoniously sacked one morning, kept his first cheque as a memento. It was $ 37.60 after tax and Iacocca says he did not cash it.
My first cheque was, I think, for 34 pounds sterling, but unlike Iacocca, I promptly cashed it. It was handed over to me by my first boss, V.K. Krishna Menon, who was at the time our high commissioner in London. It's a long story but let me begin at the beginning.
After I landed in London immediately after the end of World War II, I found myself going up the strand from Trafalgar Square towards India House, then, as now, the headquarter of the Indian embassy in London. It used to be a home away from home for us, for it had a reading room with several Indian newspapers flown from India, along with a small restaurant serving Indian food. We could smell it from miles away and were drawn to it like ants to the jampot.
One morning, I saw a board called India League, which we all knew was Krishna Menon's own private centre of the battle against the British. I climbed the few steps to its office on the second floor and found myself in the presence of the great man himself who was busy making tea.
Menon had a sharp tongue and an unerring aptitude for making enemies. He offered me tea and we sat there reading old newspapers from India. Presently, he gave me some cuttings and asked me to file them. This was unusual for Menon who rarely spoke to visitors. And this was the beginning of an unusual friendship.
When Menon became high commissioner, he moved to his brand new office nearby and I stopped going to India League. One day, he sent for me and asked if I could join him in his new embassy. Like most students of the time, I was short of funds and I said yes.
For a student of engineering to be working as a diplomat was a big shock but it was also fun. Menon had a small secretariat with quite a few apprentices like me, although it was not clear what exactly we were supposed to do. I drafted letters for him, including a few to prime minister Nehru in Delhi and attended parties. When Jinnah died, Menon took me to the Pakistani embassy, where he signed the book.
At the end of my first month in office, I received my first cheque, which, as I said, was for 34 pounds. It was a lot of money in those days of austerity just after the war and I decided to splurge. Instead of sandwiches, we had proper lunches and I also went in for new clothes and shoes, the kind budding diplomats wore in London. I also learnt to make after-dinner speeches and once or twice, I spoke a few sentences in French, but my accent was so bad, they all thought I was speaking in Hindi.
I had often felt I was not cut out for a diplomat's job - I was too blunt and straightforward - and told Menon so. He said it did not matter: he, too, was often criticised for his sharp tongue. But somehow it didn't seem right that a man who had spent so many years learning engineering - a far more respectable profession than diplomacy - should spend his time at frivolous parties, escorting ladies and old men, eating canapes out of silver trays and gulping champagne.
I told Menon so and one day resigned and returned to India. My family did not like it one bit and told me I had wasted a great opportunity. You will now end up a superintending engineer in the Himalayas instead of an ambassador to the United Nations, they said. They were wrong. I have not been to the Himalayas even once and became instead an economist, which is actually worse than being a diplomat.