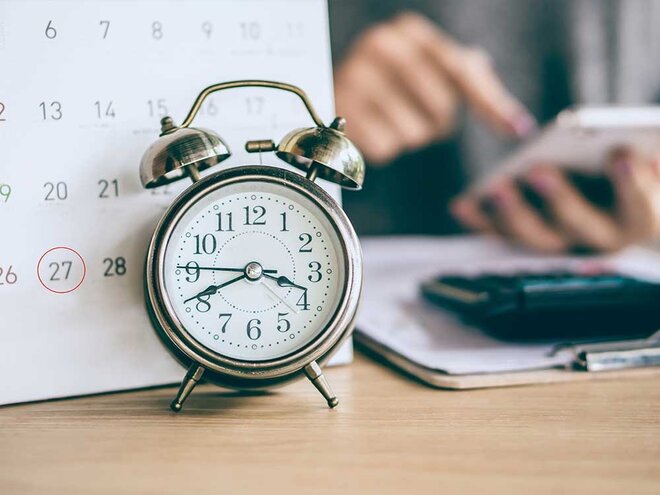 It is not mandatory to redeem your money out of the tax-saving fund (or ELSS funds) upon completion of the lock-in period of three years. You can stay invested and redeem only when you really want to. Gains on mutual fund investments are taxed as capital gains in the year in which they are redeemed.
In case of a tax-saving fund, the gains beyond Rs 1 lakh in a financial year are taxed at 10 per cent. So be mindful of the same if you plan to move your money from the tax-saving fund to another. There is no point in unnecessarily moving your money and paying tax on the realised gains unless you have a valid reason to exit the fund you are invested in. Read to know when you should exit a mutual fund scheme.
Besides the three-year lock-in and tax benefit, tax-saving funds are almost like flexi-cap funds. They are pure equity funds and have the leeway to invest across companies of different sizes and sectors. Discover great mutual funds for your goals.
Even the returns generated by both categories are similar and overlap each other. See the graph titled '5-year rolling returns'.