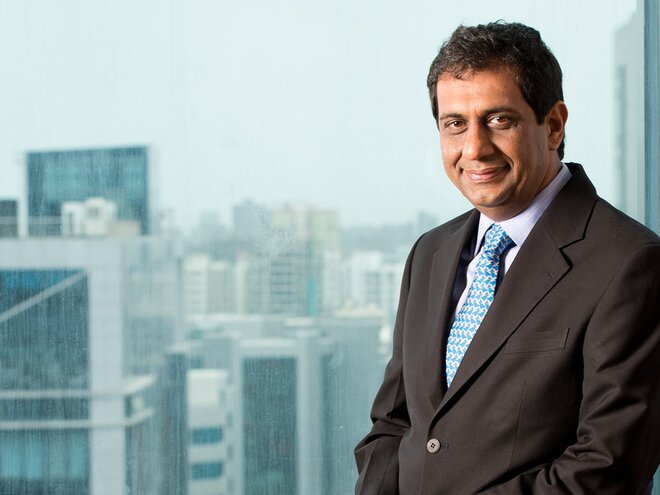 As in life, in investing I have found that immense wisdom can be gained from the quotes of Dumbledore from the Harry Potter series. Here are my thoughts around four of the best quotes on how they apply to investing:
It is our choices that show what we truly are, far more than our abilities
In my experience, the biggest mistakes are made not because of wrong analysis but due to 'the noise in the head' from emotions, incentives, etc., which are actually choices we make all the time. One of my biggest learning came in 2007. I was on the sell-side covering real estate and all the data was saying stocks were massively overvalued but there was so much liquidity, fundraising, etc., that I got carried away and missed calling the peak.
There will be a time when we must choose between what is easy and what is right
Most great investment decisions are never easy as they go against popular thinking. While most times, this applies to stocks which have fallen out of favour and are cheap on numbers but sometimes it is true also of buying stocks which are expensive on traditional metrics but from a different perspective (market cap, EV/sales, etc.) can be very attractive. In 2010-11, for instance, Britannia was expensive on earnings but the enterprise value was broadly equal to sales, which turned out to be the more relevant metric as the stock became a multi-bagger over the next few years.
You will find that help will always be given to those who ask for it
My view is that as economies develop, the complexity of stock markets keeps rising as more sectors come to the fore and the role of intangibles (brands, R&D, etc.) becomes more important. This implies that investors have to be humble enough to recognise that it is very difficult to digest information on their own and build a support system around themselves. Globally, in asset managers, teamwork seems to be getting more important than superstar fund managers.
It does not do to dwell on dreams and forget to live
I think it is important to see investing as a journey to be enjoyed and to enrich your life rather than obsess over its results. The happiest investors I have met are those who combine a burning passion for the art with a sense of detachment to the actual money that is made from it.
This interview was conducted in June 2021
Related stories:
Vinay Paharia's most precious investing lessons
Janakiraman R's most precious investing lessons
Vinit Sambre's most precious investing lessons
Rajeev Thakkar's most precious investing lessons
Manish Sonthalia's most precious investing lessons
Jinesh Gopani's most precious investing lessons