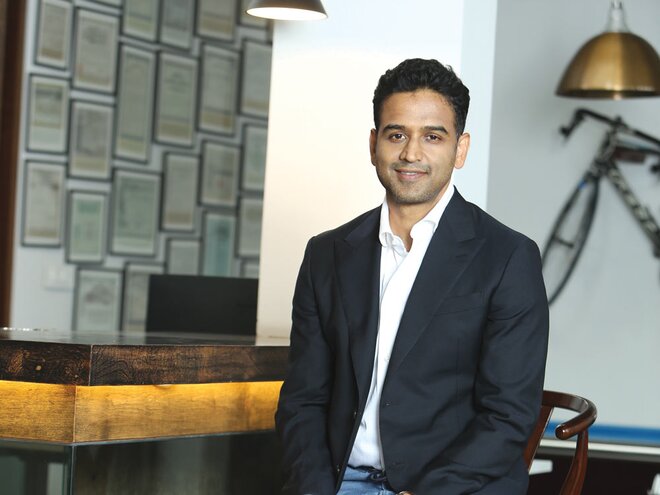 Revision of expense slabs by the regulator, the push towards passives, and the anticipated entry of several new AMCs translate into a greater focus on cost. Do you believe there is potential to drive the costs (expense ratios) down substantially from the current levels while still running the business profitably?
If you look at the passive-fund expense ratios in India, they're already at global standards. Today, for example, you have Nifty 50 ETFs and index funds for 10-20 bps. I don't think these can go any lower, at least in the interim. The passive pie is far too small and the conversation about a further drop in costs will only come into the picture when this index fund AUM grows exponentially.
What is your strategic roadmap? Where do you visualise your AMC five years down the line?
We're broadly focusing on the low-cost index funds and smart-beta space. Our overarching goal is to ensure that we use these products to expand the market and to use the funds to develop solutions rather than offer funds in isolation. Retirement readiness, for example, is a huge issue for Indians. We are thinking of all the ways in which we can abstract the mutual fund product and instead make it about goals like retirement and so on.
Rapid-fire questions:

Investment guru/manager you admire the most: George Soros.
Business leader you'd like to emulate: Azim Premji.
The most rewarding financial investment you've ever made: Zerodha.
Money mantra you swear by: "I have two basic rules about winning in trading as well as in life: (1) If you don't bet, you can't win. (2) If you lose all your chips, you can't bet." - Larry Hite
If not a money manager, you'd be: I might have ended up in a sports or music-related field.