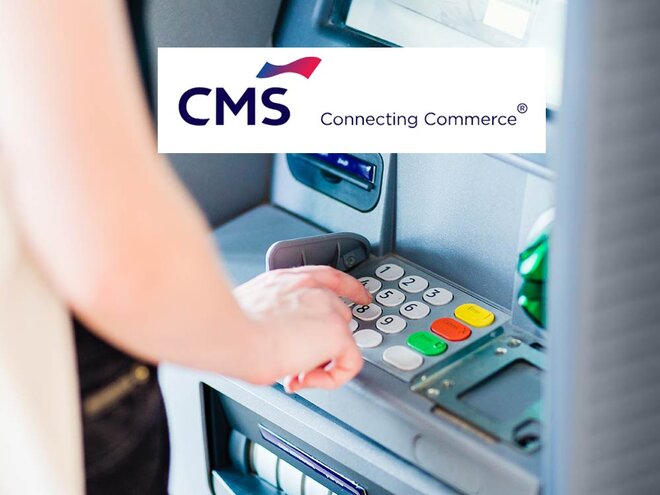 CMS Info Systems is India's largest cash management company based on the number of ATM (automated teller machine) points and the number of retail pick-up points as of March 31, 2021. The company offers services across multiple stages of the cash cycle, from when the RBI initially issues cash to currency chest banks (authorised by RBI to hold and distribute notes and coins for circulation to banks) to when it is deposited back in banks after going through the various stages of the cash cycle. The current promoter (Sion Investment Holdings) acquired the company in 2015. Sion is an affiliate of Baring Private Equity (a private equity firm), managing over $27 billion in assets.
The company caters to the outsourcing requirements of banks, financial institutions, organised retail and e-commerce companies in India. Its operations are spread across three key segments:
1. Cash management services: This comprises ATM cash management, retail cash management, cash-in-transit services and other cash management services. This segment accounted for 68.6 per cent of FY21 revenue.
2. Managed services: This includes installation, maintenance and management of ATMs, cash recyclers, passbook kiosks and technology solutions on an end-to-end outsourced basis for banks under long-term contracts. This segment contributed 27.9 per cent to FY21 revenue.
3. Other: It includes end-to-end financial cards issuance and management for banks and card personalisation services. Its contribution to FY21 revenue was 3.5 per cent.
India has one of the lowest ATM penetration rates globally, with only 22 ATMs per 1,00,000 adults, compared to a global average of 47 ATMs per 1,00,000 adults as of 2020. Per a Frost & Sullivan report, the total available market for the cash management services and managed services markets was Rs 8,500 crore in FY21 and is estimated to reach a size of Rs 21,400 crore by FY27, growing at a CAGR of 16.6 per cent.
Strengths
The largest player in the industry: It is India's largest cash management company based on the number of ATM points and the number of retail pick-up points as of March 31, 2021. In FY21, it had a market share of 24.7 per cent based on the total number of ATMs and a market share of 41.1 per cent based on the total number of outsourced ATMs. A consolidating industry and customer preference for larger cash management companies with more scale and stable operations bode well.
Pan-India footprint: Given the nature of the industry, there is a positive correlation between market share, network size and profitability. As market share and sales volume increase, operating resources can be deployed more efficiently, and margins can be improved. The company services all states and union territories (except Lakshwadeep), covering 97 per cent of India's districts and 77.5 per cent of postal codes as of August 31, 2021.
Long-standing customer relationships: In its ATM cash management business, six of its top twelve MSP (managed service providers) customers have been associated with it for more than ten years. In its retail cash management business, its nine largest customers have been associated for more than ten years.
Risks/weaknesses
Cashless payments: The company's fortunes depend on cash being the predominant mode of payment in India. While payments in cash accounted for approximately 89 per cent of all payment transactions in 2020, there is a proliferation of non-cash options. Through its various initiatives, RBI has been encouraging greater adoption of cashless payment methods.
Customer concentration: The contribution of the top three, five and ten customers has, over FY19-21, averaged 38.9 per cent, 53.3 per cent and 74.0 per cent. Further, it is highly dependent on the performance of the banking sector. If the banks are not in a comfortable financial situation, that could lower the demand for the company's services.
Unionised: As of August 31, 2021, the company had a total of 10 unions representing approximately 4,118 of its employees (i.e., 18.2 per cent of total employees). It typically negotiates wages and benefits through negotiations with trade unions under long-term collective bargaining agreements. The company may experience labour unrest, lockouts or other stoppages that may hamper its operations. In FY19, FY20 and FY21, the company witnessed 17, 18 and 19 strikes, respectively, concerning labour disputes.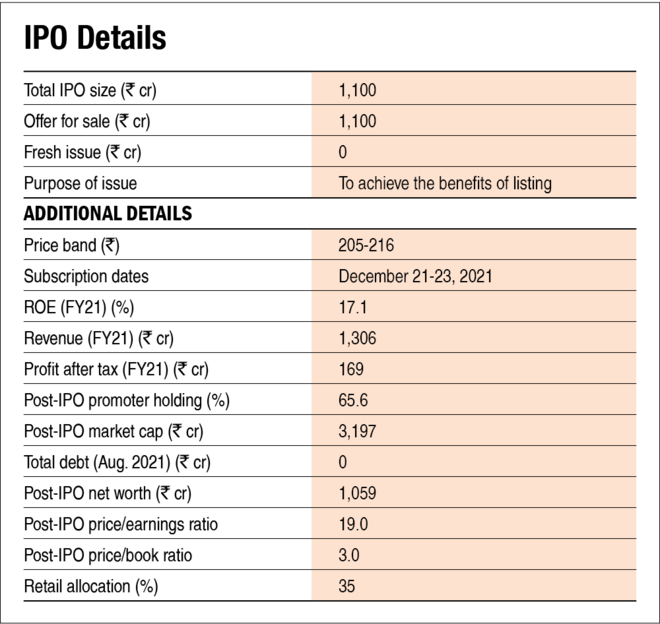 Also read about CMS Info Systems IPO: How good is it? to learn how we evaluate CMS Info Systems on various metrics.
Disclaimer: The author may be an applicant in this Initial Public Offering.