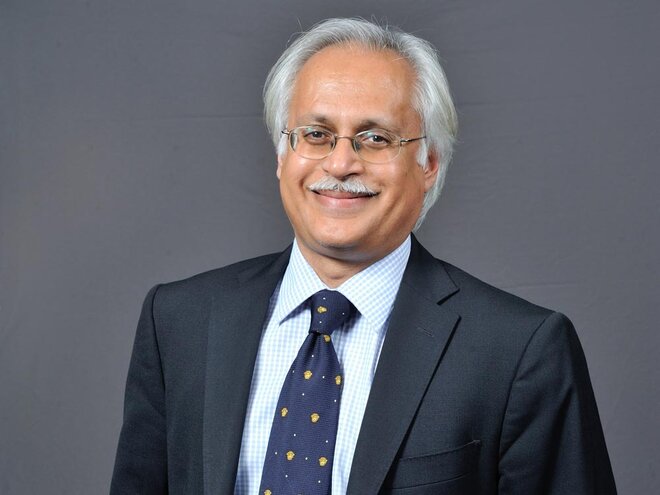 Revision of expense slabs by the regulator, the push towards passives, and the anticipated entry of several new AMCs translate into a greater focus on cost. Do you believe there is potential to drive the costs (expense ratios) down substantially from the current levels while still running the business profitably?
We believe that for AMCs, it is now more a matter of 'cost optimisation' than 'cost reduction'. There are levers available with AMCs, which if handled carefully can help you manage your P&L better. Building a competitive digital ecosystem that endeavours to provide a seamless investing experience for clients and distributors is one such example. This can help increase reach through a combination of a click-n-mortar model rather than the usage of only the traditional models of distribution.
Shrinking product margins are a reality that all growing AMCs face today and this definitely gets further squeezed in market-linked and open-end products like mutual funds, which in spite of being tax-efficient and having delivered steady long-term returns, are yet at a relatively much-lower penetration level vis-a-vis banking and insurance-segment products.
Many people these days take to equity investing by owning the stocks directly. Innovations like smallcase are further catalysing this trend. What implications do you see on the businesses of mutual funds? Can they pose a challenge to the growth story you would envision for the fund industry?
I think this behaviour of direct equity investing by retail investors is good and will only have a positive stabilising impact for the markets, which have hitherto been overly dominated by institutional investors. Building on the mega trend of financialisation of savings in India, fintech companies are, in a way, helping to add newer investors at a very rapid pace to the market-linked products' segment. When the overall market expansion happens, all participants tend to benefit. Same is likely to be true for mutual funds as well. As more and more investors invest in equities and bonds, over a period of time, they would start allocating a good share of their investments in mutual fund schemes as well.
Technology-led innovations in the area of retail financial products by distributors, intermediaries and manufacturers is likely to bring in an abundant set of financial-planning solutions for investors across various income levels. All these requirements will need to be backed by underlying quality portfolios, an area where the mutual fund industry with its high transparency levels, tax-efficient product construct and a proven track record will definitely stand out as a product of choice.
Rapid-fire questions:
Investment guru/manager you admire the most: Warren Buffett
Business leader you'd like to emulate: Uday Kotak
The most rewarding financial investment you've ever made: Invest in yourself
Money mantra you swear by: Never chase money
If not a money manager, you'd be: A sportsperson