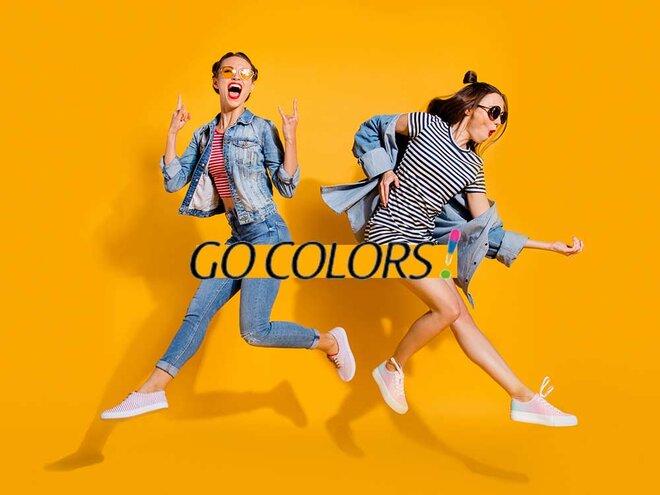 Incorporated in 2010, Go Fashion is involved in manufacturing, designing and marketing women's bottom wear. Operating under the brand name 'Go Colors', it is one of the few early entrants in this segment. As of September 2021, the company sold bottom wears in over 50 styles and 120 colours. It boasts 459 exclusive brand outlets (EBOs), comprising 12 kiosks and 11 franchise stores, in 23 states and union territories across India. The company also operates through long-format stores (LFSs - with 1,270 stores as of September 2021), including selling through major players such as Reliance Retail, Unlimited and Spencer's.
Out of its total revenue in FY21, 69 per cent came from EBOs, 22 per cent from LFSs, 5 per cent from online and the remaining from multi-brand outlets. The company's business faced the brunt of the pandemic-led lockdown, with a decrease of 36 per cent in its revenue per store. However, its business is slowly getting back on track. As of June 2021, it generated Rs 55 lakh per EBO as against Rs 38 lakh per EBO for FY21.
According to an analysis by Technopak, the apparel and accessories sector is projected to grow at 9 per cent CAGR during 2020-2025 on the back of several factors, including the young population, a rise in the women workforce, an increase in average income and the growing urbanisation. With the help of these factors and an omnichannel model, retailers can expect significant growth.
Strengths
1) A well-recognised player: Thanks to the company's retail format, Go Colors has already made a name for itself in the market, accounting for a market share of 8 per cent. Its diversified portfolio comprises ethnic wear, western wear, athleisure, denim and many more.
2) An omnichannel network: The company has its presence in almost all channels, right from having its own stores to operating through large-format and multi-brand stores to selling through e-commerce sites. Therefore, when it comes to customer acquisition, the company is more flexible. At present, to spread its revenue mix, it is expanding its online sales.
3) In-house design and development: Instead of just being an intermediary, the company designs and develops its clothes. It has in-house designers who design clothes based on a data-driven approach, which helps them understand customers' needs in a better way.
Risks/weaknesses
1) The dark shadow of the pandemic-led restrictions: The company derives a major part of its revenue from various retail outlets. So, the pandemic-led restriction had an adverse impact on its business, leading to a net loss of Rs 3.5 crore for FY21. A similar scenario may affect its business in the future.
2) Warehouse concentration: Although the company has various retail channels, it only has one warehouse located in Tirupur, Tamil Nadu. Any adverse situation or regional conflict can affect its business operations.
3) Fierce competition: The company operates in a highly competitive market. More specifically, when it comes to bottom wear for women, unorganised players hold a market share of 77 per cent. Besides, there are various recognised listed peers.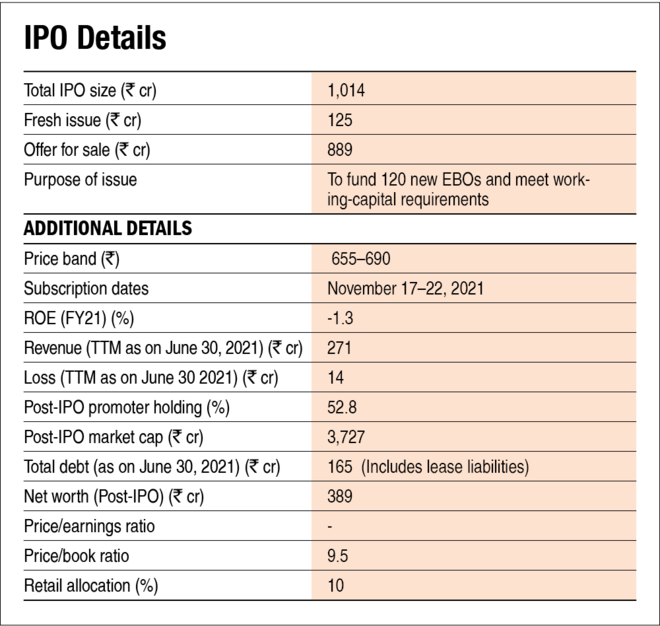 Also read about Go Fashion IPO: How good is it? to learn how we evaluate Go Fashion on various metrics.