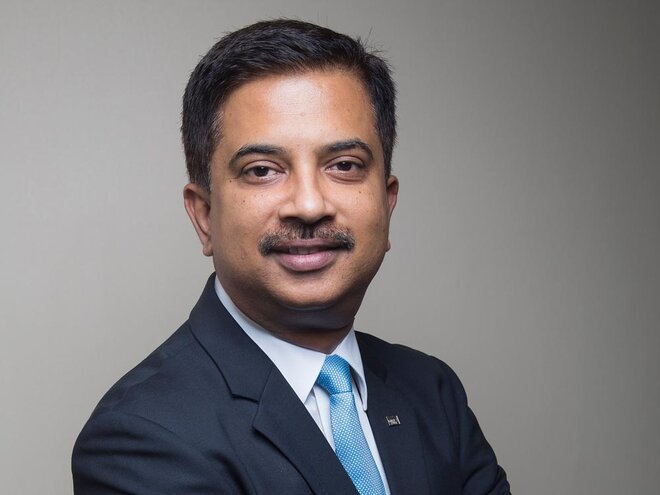 How is the increasing proliferation of direct plans and the new age platforms changing the dynamics between the three key stakeholders - the investors, the distributors, and the manufacturers (AMCs)?
If one follows the development of the mutual fund industry, a lot changed with the addition of RIAs (registered investment advisors) in the overall distribution landscape. While there were enough MFDs (mutual fund distributors) who had strong business plans and continued with it, some did rework their plans and shifted to the RIA space. As we speak, some of the RIAs are shifting back to the MFD space. This move also gave a widened choice to entrants to the industry across the level or scale of business. Add to the fact that the demography of India is fast changing and along with this change comes two things - the affinity for the digital way and the increase of economic status. The existence of the direct plan is what sets the base for the RIA business and also leads to the advent of the DIY investor.
While it always remains a business of advice and there is a strong need for the right advisors and distributors, these changes have led to a far more broad-based inflow of funds to AMCs than before. The existing base of MFDs today, bring their experience in client handling to the table and this will help in their business going forward. At the same time, digital platforms, combined with the closed COVID environment, which have provided great ease of transactions, are also attributing to the increasing penetration of mutual funds in India.
Many people these days take to equity investing by owning the stocks directly. Innovations like smallcase are further catalysing this trend. What implications do you see on the businesses of mutual funds? Can they pose a challenge to the growth story you would envision for the fund industry?
From the perspective of mutual fund penetration and financial assets ownership amongst individual investors, India has a long way to go. Anything that encourages the ownership of financial assets only enhances the market. I feel smallcase has been one such innovation. It has been able to encourage investing especially amongst the millennials. With the Indian investing demography changing, such innovations will only help in the overall cause of financial investing. When you look at where India should be from this point of view, there is space for more such innovations. It only helps in expanding the market.
Mutual funds would gain only if their products stand tall in this test of innovation as well as time. As an industry, we would also have to innovate with products to cater to any differentiated need that may arise. The ball is completely in the court of the mutual fund industry.
Rapid-fire questions:
Investment guru/manager you admire the most: Not being biased, but in India it is Neelesh Surana and globally, it is Mark Mobius
Business leader you'd like to emulate: Again, not being biased, globally it would be Hyeon Joo Park and in India, it is Uday Kotak
The most rewarding financial investment you've ever made: My first investment in Mirae Asset Emerging Bluechip 10 years ago
Money mantra you swear by: Stick to asset allocation, stay invested, rebalance periodically
If not a money manager, you'd be: Selling high-end audio systems