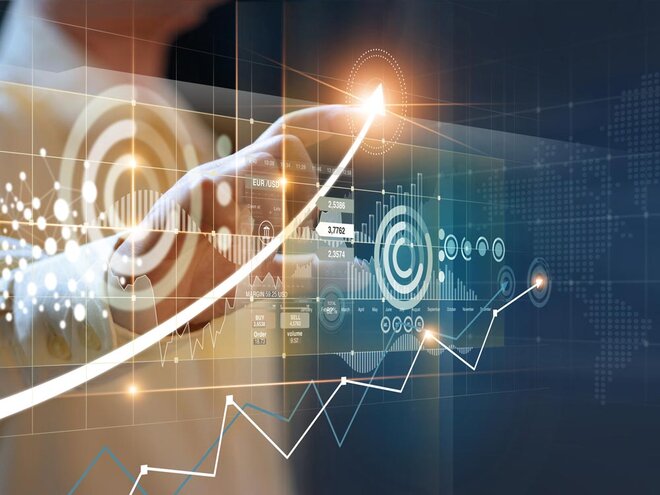 There's something unique about Value Research Stock Advisor, something which is not there in any such service in India and possibly the world. If you become a member and then do not like the service, you can ask for your money back. This comes as a great surprise to those people who are not familiar with Value Research's philosophy, or indeed, the details of our existing publications.
On the face of it, our Stock Advisor service is a list of stock recommendations. You pay us and become a member. Then you log in to the site and look at the list and then you start investing in those stocks. You could invest in the full set, which is currently 52 stocks, or you could use our Best Buys Now subset, which is 17. And then, having made copies of the two lists, you could cancel the service, and get a refund. If you ask for a refund within the first 15 days, we will give you the full amount back. Moreover, the refund process is completely hands-off; you do not have to explain to us why you don't want to continue. I mean you can explain, and we are eager to hear what you say but we do not demand an explanation. If you mail us and tell us frankly that you have already copied our list and since we are foolish enough to return the money so you might as well take it back, we're fine with it. Really.
Why do we do this? The answer is very simple: the list is not the service. If you just take the list and go away, you haven't taken what will really make a difference to your investments.
So, what is the service? I suppose at the simplest level, if you have complete confidence in us, you could just buy (or sell or hold) the stocks as per our recommendations and leave it at that. However, we don't really want you to do that.
Some time back, I came across this tweet by the well-known micro-cap investment manager Ian Cassel: "You can borrow someone else's stock ideas but you can't borrow their conviction. True conviction can only be obtained by trusting your own research over that of others. Do the work so you know when to sell. Do the work so you can hold. Do the work so you can stand alone."
The idea is that you must do your own research. That sounds good, but for those people who are not full-time investors, and especially for those who are just starting off, it's not a realistic option. However, conviction is a must. The investor has to be reasonably convinced that the stocks that he is buying are worth buying. Value Research's reputation and your trust play a role, but only as far as our inputs go.
Here's what I mean. At Value Research Stock Advisor, we do not expect you to invest in our recommendations mindlessly. We have been recommending stocks regularly, including in the recent months, when the markets have been strong. We have also put some previously recommended stocks on hold. When we recommend a stock or change a previous recommendation, we publish not just a report on the stock but a complete introspection of our own reasons for our actions. However, that's just the beginning of the story.
Generally speaking, we expect our stocks to be held for years, and during that period, there are bound to be many ups and downs. Some of them will be worldwide, like the impact of China's virus; others will be more limited. 'Limited' could mean just a sector or an industry or just a company. In many of these episodes, there could be a weak period in the price of that stock.
Typically, if a stock is worth buying and is part of our recommended list, then it is even more attractive during the time when the markets are weak or even that stock itself is weak. This is contrary to general trader behaviour and undeniably, contrary to most human instinct. This is the point of time when the difference between just selling a list and providing a genuine advisory service comes to the fore.
If you have bought a list from someone, or just sneaked out our list by subscribing and then cancelling, you don't know what's going on. Your instinct will be to sell and get out. However, if you have absorbed and accepted the logic that we have given for why a stock is worthwhile, then you will keep buying during the weak phase. This is the only way in which you will eventually get greater returns. We are supplying you the inputs to the conviction, but the conviction must be yours alone.
That's why we do not care at all if someone becomes a member with the intention of cancelling. Value Research Stock Advisor is four years old and these have been very eventful four years. We have well above 10,000 members and a vast majority of them have stayed with us and renewed the service.
They haven't cut and run, because the list is not the service; the conviction is.